Like Lovers brengt nieuwe single 'People Shaped Mirrors' uit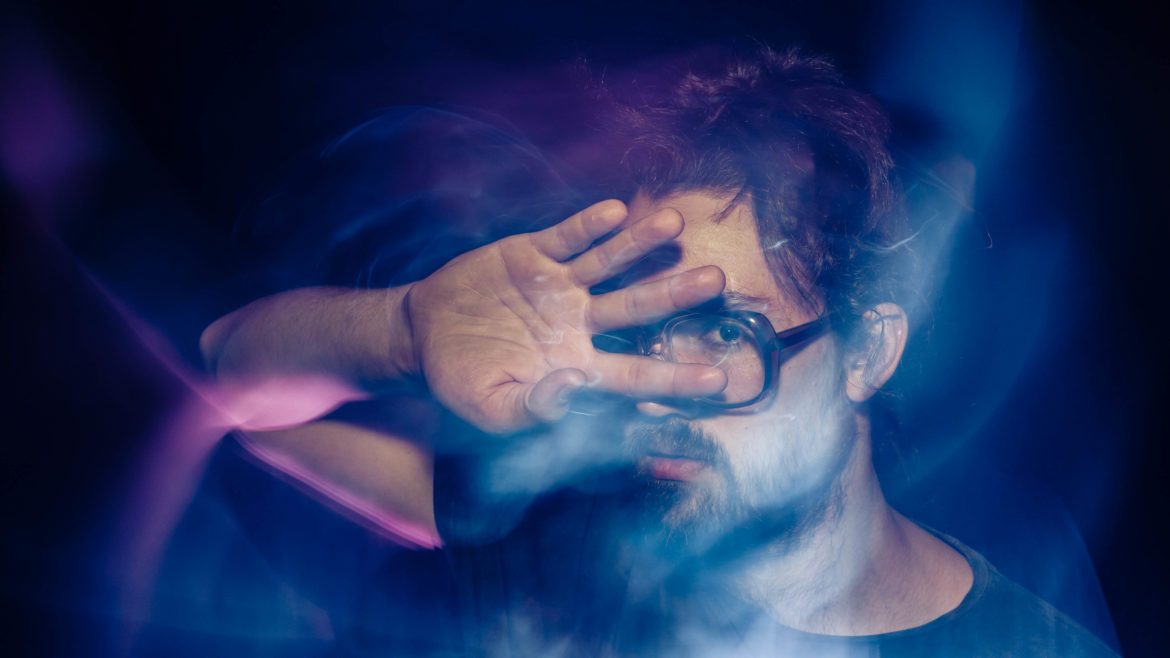 Like Lovers is het project van de Duitse muziekproducer en multi-instrumentalist Jan Kerscher. Like Lovers staat voor een bijzondere mix van experimentele post-pop en indie-electronica. 'People Shaped Mirrors' is de nieuwe single van het aanstaande, nieuwe album 'Everything All The Time Forever' dat op 6 september 2019 uitkomt via Listen Collective.
 Je bent een reflectie van de mensen met wie je omgaat
 'People Shaped Mirrors' is een adembenemende popsong die de productievaardigheden van Jan Kerscher in de spotlight zet. De single gaat over hoe je een reflectie bent van de mensen met wie je omgaat. Dat kan heel mooi zijn, maar ook pijn doen. De uitdrukking "People Shaped Mirrors" is een prachtige beschrijving van de interactie met de mensen in ons dagelijks leven.
Mysterieuze visualisatie
 De video van 'People Shaped Mirrors' is een mysterieuze visualisatie met muziek, gezichten, spiegels, aura's en kleuren. De getalenteerde Kerscher maakte de video zelf:  https://youtu.be/aGReG4HO8W0
Rauwe energie, technische kwaliteit en emoties
 Like Lovers put uit talloze muzikale invloeden. In zijn tienerjaren zocht Jan vooral naar energie en positiviteit in muziek. Hij werd beïnvloed door bands als Beastie Boys, Rage Against The Machine en in het bijzonder At The Drive-In. Als jongvolwassene raakte Jan verdwaald in het werk van Björk, Radiohead, Jeff Buckley & Co. Zijn muziekkeuze had ook een uitwerking op zijn gevoelsleven en beïnvloede zijn eigen muzikale uitspattingen. Wat later lukt het Jan zijn emoties meer te reguleren met behulp van zijn nieuw gevonden liefde voor Math Rock. Tot op de dag van vandaag hoor je in de muziek van Like Lovers een interactie tussen rauwe energie, technische kwaliteit en de sterke emoties van Kerscher.
Ghost City Recordings
 Jan Kerscher groeide op in het prachtige kleine dorp Brombachsee bij een stuwmeer in het Frankische merengebied in Duitsland. Hij woonde achtereenvolgens in grotere steden als Stuttgart en Neurenberg om daarna terug te keren naar zijn Frankische roots om daar zijn eigen opnamestudio te vestigen. Ghost City Recordings werd al snel een begrip in de Duitse Indie scene. Projecten als A Tale Of Golden Keys, Munity On The Bounty, Tristan Brusch, Lion Sphere of Hannah Epperson waren de  focus van Kerscher's studiowerk de afgelopen jaren.