One man band And The Golden Choir brengt nieuw album uit in België op 18 januari 2016.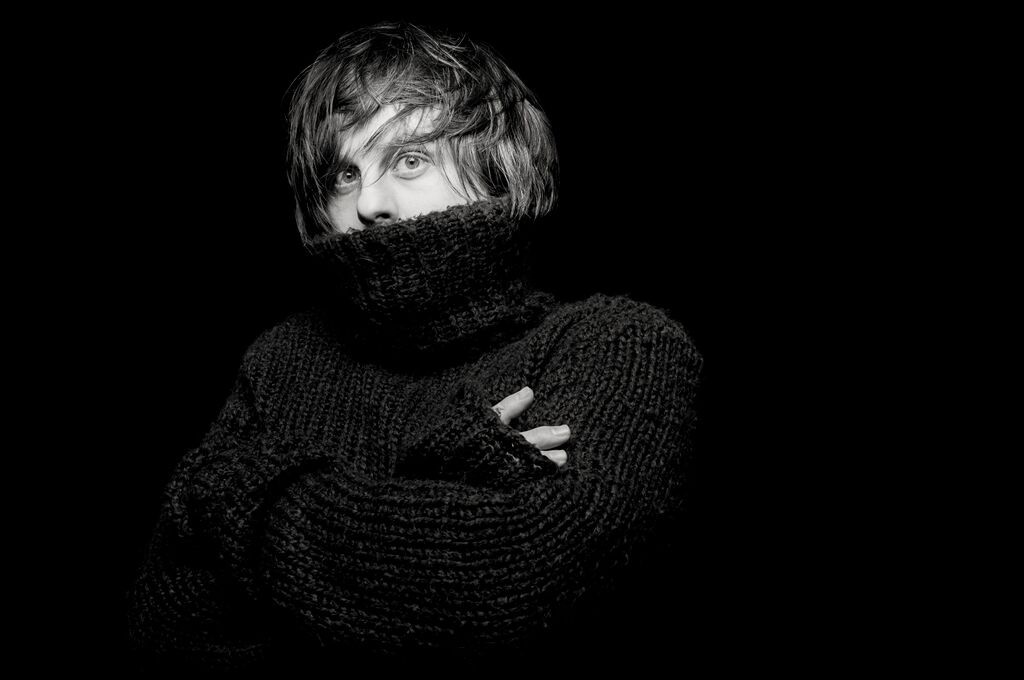 And The Golden Choir is Tobias Siebert. Een man met een collectie langspeelplaten en een tiental alter ego's. Deze Duitse alleskunner speelt verschillende instrumenten, laat de opnames daarvan op vinyl persen en draait deze platen op het podium terwijl hij live speelt. Analoog en krakend, in plaats van een live band.
And The Golden Choir brengt moderne en traditionele geluiden feilloos samen tot een vooruitstrevend popgeluid. De Duitse zanger en producer is ook een begenadigd performer, die in zijn eentje een vol bandgeluid kan neerzetten. Geestdriftig schakelt Siebert tussen instrumenten als harmonium, marimba, gitaar en draaitafels, zonder de emotionele kracht van zijn muziek in te boeten. Sieberts unieke bitterzoete stem doet soms denken aan Antony And The Johnsons, soms aan PJ Harvey.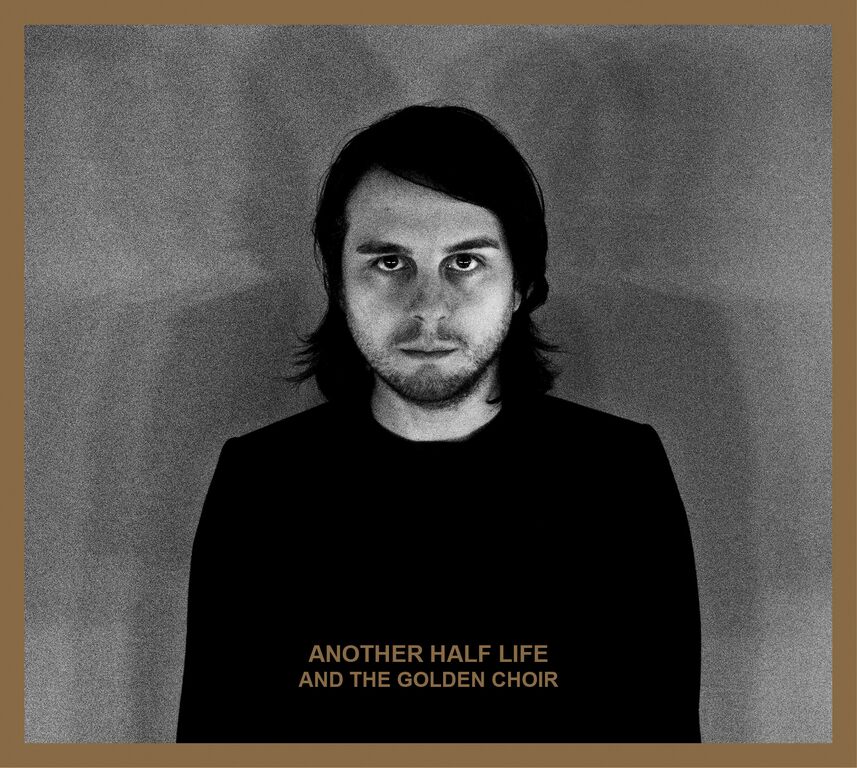 De afgelopen twee jaar speelde And The Golden Choir meer dan 200 shows. Onder andere in de voorpgramma's van Patti Smith, Calexico en James Yorkston en Duitse band als Hundreds, Me and my Drummer, Marcus Wiebusch, Kante en Slut.
Op 18 januari 2016 komt album 'Another Half Life' uit in de Benelux via Sonic Rendezvous. Op 14 januari 2016 doet And The Golden Choir een showcase tijdens het prestigieuze Eurosonic Festival in Groningen (NL).
www.andthegoldenchoir.com
www.facebook.com/andthegoldenchoir