Video Glossy Jesus genomineerd voor award Canadees Indie Film Festival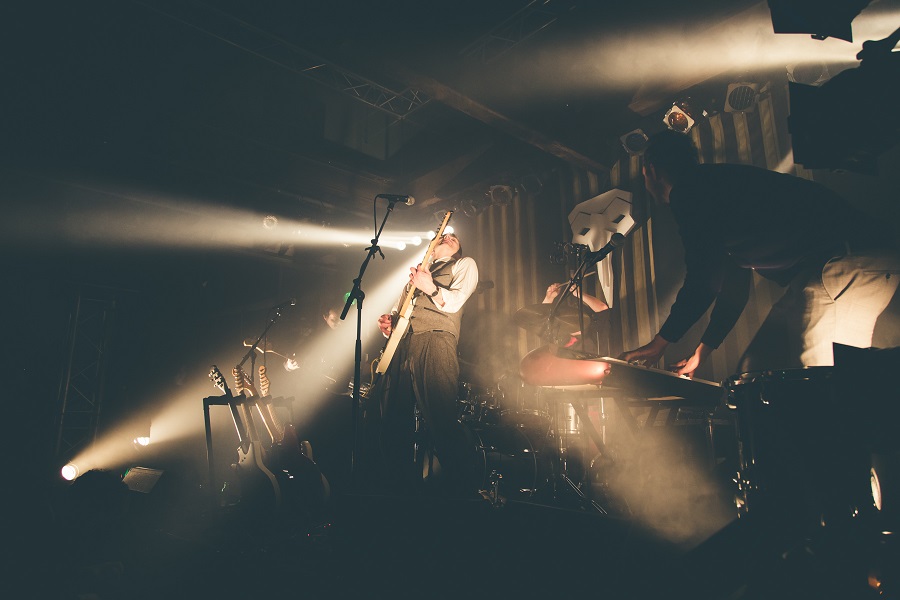 Een videoclip van de Nederlandse band Glossy Jesus is geselecteerd voor een prijs op het Reel Indie Film Festival in Toronto, Canada. In totaal zijn er acht videoclips geselecteerd. De bekendste tegenkandidaat van Glossy Jesus is de legendarische hiphop formatie Arrested Development.
Eerder dit jaar won de videoclip 'The Heat And The Cold War' al twee awards op het Women's Independent Film Festival in Los Angeles. 'The Heat And The Cold War' werd vorig jaar opgenomen onder regie van de Franse regisseuse Julie Périon. In de clip speelt de Leidse binnenstad een hoofdrol.
Glossy Jesus presenteert de komende maand tevens een nieuw project op het Leids Internationaal Film Festival. De concertfilm 'Live Hunting' gemaakt door Cinemaffia gaat op zondagavond 2 november in première in het Kijkhuis.
De release van het nieuwe album van Glossy Jesus staat gepland voor begin 2015.