Stillwave rockt podia in Nederland en Engeland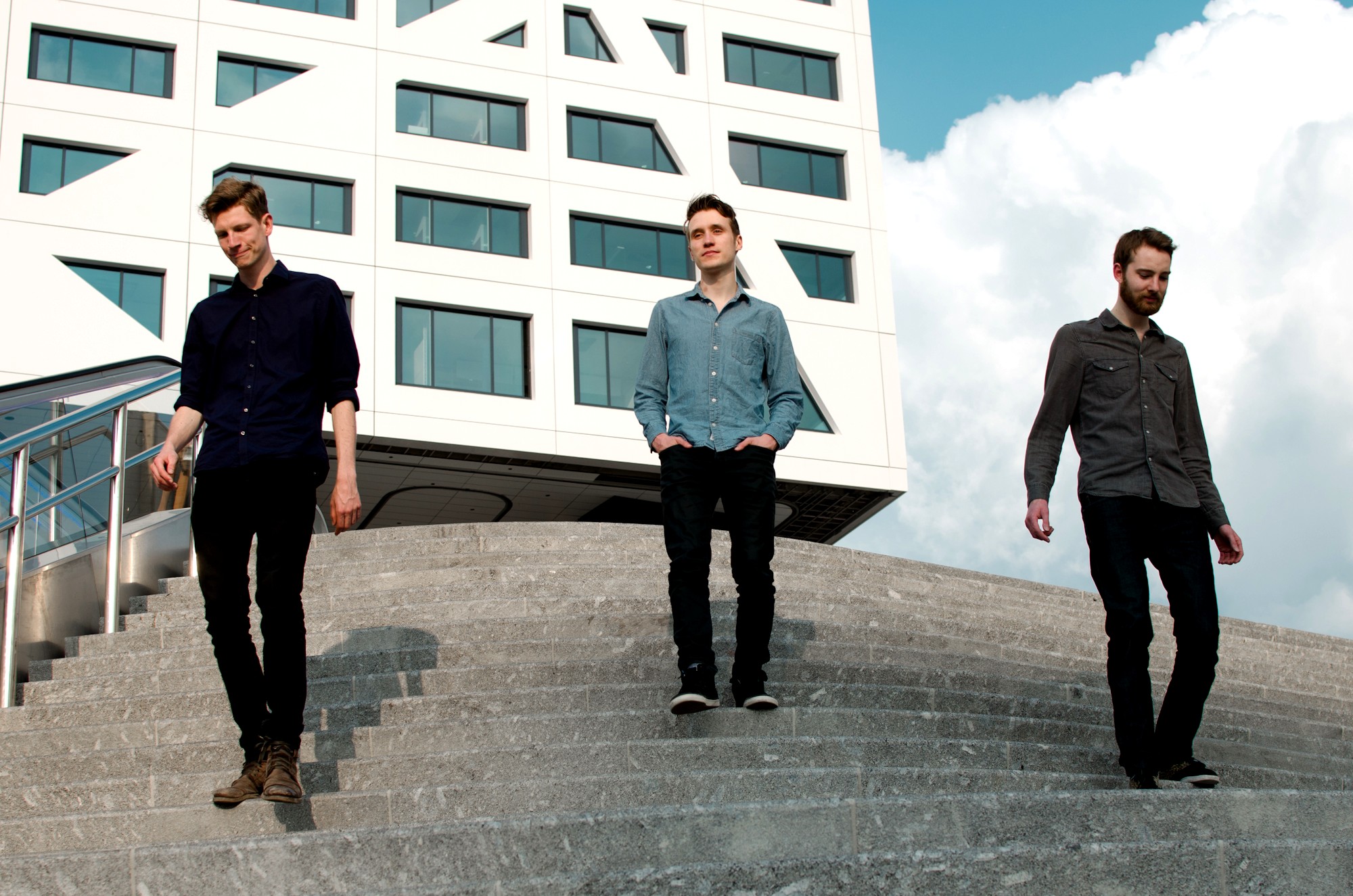 Na een goed ontvangen EP en bijbehorende release tour door Engeland begin deze zomer zullen de Utrechtse jongen honden van Stillwave vanaf eind augustus een flink aantal optredens doen op Nederlands grondgebied. Tevens zal de band in september ook weer naar Engeland reizen voor een korte tour.
Zaterdag 30 augustus Pleinpop, Schijndel
Zaterdag 30 augustus Sena PopNL Awards, Melkweg, Amsterdam
Zondag 7 september Ekko, Utrecht (Opening culturele seizoen i.s.m 3voor12)
Zaterdag 4 oktober Cafe Wilhelmina, Eindhoven (samen met Too Tangled)
Zaterdag 11 oktober De Hip, Deventer (samen met Too Tangled)
Zaterdag 25 oktober OJC de Roos, Deurne
Vrijdag 31 oktober De Kelder, Amersfoort (samen met Hello Venray)
Vrijdag 21 november Patronaat, Haarlem (samen met Too Tangled)
Het geluid van Stillwave is een rauwe en oprechte mix van alternative, new wave, post punk en shoe gaze. In reverb gedrenkte gitaren, karakteristieke zang en krachtige drums in combinatie met elektronica en synthesizers kenmerken het geluid van Stillwave.
Stillwave wordt vergeleken met bands als The National, Tindersticks, Slowdrive en Interpol. De titelloze EP is international goed ontvangen en is onder meer besproken door Written In Music, Kicking The Habbit, Music Maker, en Alternative Blog. Single "Modes Of Transport haalde de eerste plek in de Nederlandse IndieXL hitlijst en Engelse site Right Cord Music maakte Stillwave "Band Van De Week".
www.facebook.com/stillwavemusic