Nieuw album Laurence Jones Band vandaag uit. In november optredens in Nederland en België.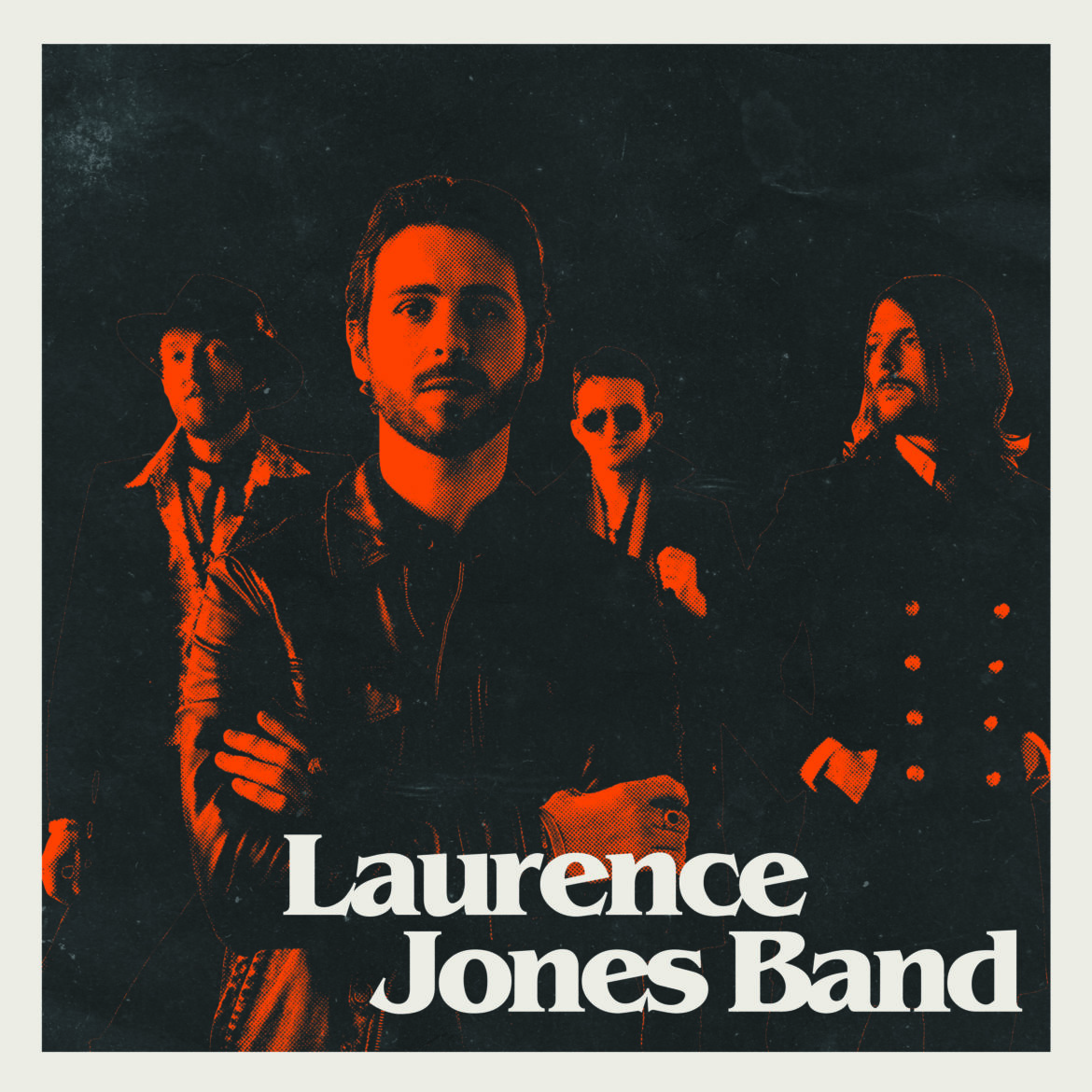 'Laurence Jones Band' is de titel van het nieuwe Laurence Jones album dat vandaag uitkomt. Net als 'The Truth' uit 2018, is het album opgenomen in Miami met producer Gregory Elias. Het album zal uitgebracht worden via Top Stop Music/ Sony. In het najaar komt Laurence Jones naar de Benelux voor een zestal optredens.
Laurence Jones wordt vaak bestempeld als "the future of blues", maar feitelijk gezien is dat niet langer correct. De bluesgitarist staat met beide benen in het hier en nu; hij heeft meer dan 50.000 albums verkocht en speelt over de hele wereld concerten voor duizenden mensen.
De getalenteerde Engelse bluesgitarist heeft verschillende grote prijzen en onderscheidingen gewonnen en speelde in de voorprogramma's van Status Quo, Gary Clark Jr, Glenn Hughes, Kenny Wayne Shepherd, James Bay, Van Morrison, Buddy Guy, Robert Cray, Joe Bonamassa, Jools Holland, Eric Burdon en op grote internationale festivals. In Nederland speelde hij onder andere op North Sea Jazz, Bospop, Paaspop en Holland International Blues Festival.
Met de release van 'Laurence Jones Band' schudt Laurence het label van "jonge belofte" definitief van zich af; hij is een volwassen "man with a plan" geworden.
Laurence Jones over het nieuwe album "Ik ben heel trots op deze nieuwe release. Vanaf de eerste plannen tot aan de opnames hebben we er twee jaar keihard aan gewerkt. Ik wil er niet teveel over vertellen, omdat ik de muziek voor zich wil laten spreken als je het album luistert of naar één van de liveshows komt."
Laurence Jones Band Najaarstour 2019
Zondag 10 november – Zik Zak –  Itter (BE)
Woensdag 13 november – Metropool – Hengelo
Donderdag 14 november – De Pul – Uden
Vrijdag 15 november – Stadsschouwburg De Harmonie – Leeuwarden
Zaterdag 16 november – De Tamboer – Hoogeveen
Zondag 17 november – Q Factory – Amsterdam
De Laurence Jones Band bestaat uit Laurence Jones (zang en gitaar), Phil Wilson (drums), Bennett Holland (keyboard) en Greg Smith (bas).