Peter Kernel viert 'The Size Of The Night' albumrelease met tour door de Benelux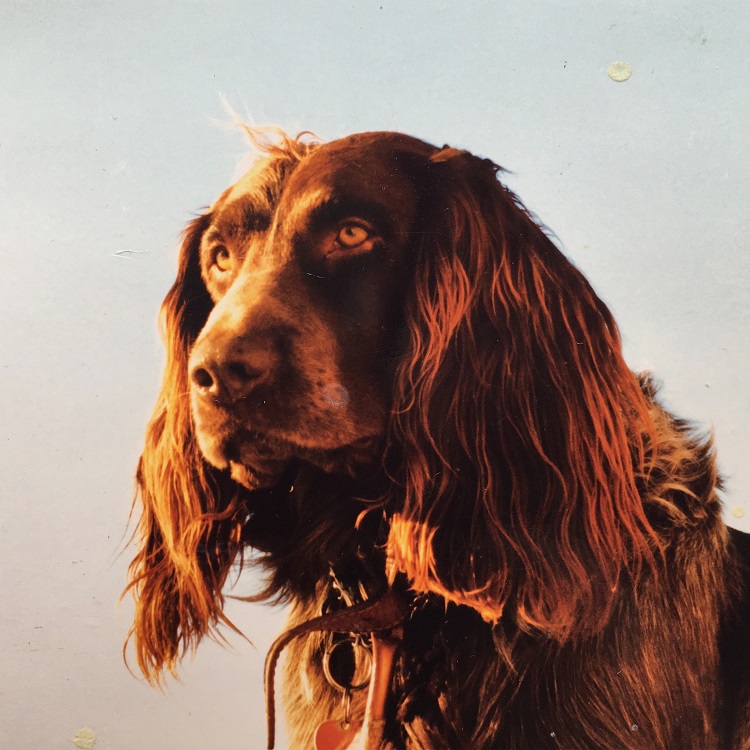 Afgelopen januari stond het Zwitserse duo Peter Kernel,  bekend om hun spitsvondige gevoel voor humor en hun gewiekste DIY-aanpak, op Eurosonic in de grote zaal van poppodium Vera. Daar lieten zij het aanwezige publiek voor het eerst kennis maken met tracks van het aanstaande album 'The Size Of The Night' dat vandaag uit komt via On The Camper Records/ Sonic Rendezvous (Nederland)/ Mandai (België). Beluister het nieuwe album via Spotify. Om de release te vieren doet het tweetal vanaf 20 maart negen optredens in de Benelux.
Barbara Lehnhoff en Aris Bassetti ontmoetten elkaar op de Visual Communications & Design School in Lugano, Zwitserland. Ze haatten elkaar jarenlang, tot hij haar experimentele filminstallaties ontdekte en zij zijn muziek. Ze begonnen samen nummers te schrijven en op te treden.
De twee besloten om onder de naam Peter Kernel muziek te gaan maken. Dat leidde tot drie albums en twee EP's en ruim 600 concerten in Europa, Amerika en Canada. Peter Kernel speelde op bekende festivals en evenementen als Montreux Jazz Festival, Milaan Fashion Week, The HMV Forum in Londen, Les Rockomotives Festival in Frankrijk, The Great Escape in Brighton en zoals genoemd, Eurosonic. Ook richtten Barbara en Aris hun eigen label On The Camper Records op. Naast de releases van Peter Kernel, komt via het label ook de muziek uit van o.a. Camilla Sparksss, The Lonesome Southern Comfort Company, Viruuunga en Tam Bor.
'The Size Of The Night' is het vierde album van Peter Kernel. Barbara en Aris nemen je mee langs de meest donkere en mysterieuze delen van hun personages. De issues die hen onder ogen kwamen, zetten ze om in tien songs. Barbara vertelt: "We worden niet geboren met instructies om geen fouten te maken, de mensen om ons heen geen pijn te doen of op de juiste manier lief te hebben. We leven het leven. Meestal doen we doen ons best, maar soms ook niet. Soms leren we van onze fouten, maar vaak ook niet en gaan we op dezelfde voet verder."Ze vervolgt: "Als duo is onze dynamiek complex. Soms gedragen we ons onnozel en voelen we ons verloren. We missen elkaar, maar praatten niet als we samen zijn."
'The Size Of The Night' laat de zoektocht van Peter Kernel naar een nieuw bewustzijn horen. Sommige liedjes zijn bloedserieus, terwijl andere onwerkelijk aandoen. Babara en Aris berusten erin dat ze intens gevoelige mensen zijn maar tegelijkertijd ook de klootzak kunnen uithangen.
Om de release van 'The Size Of The Night' te vieren doet Peter Kernel in het voorjaar een tour door de Benelux.
Di. 20 maart |  Botanique, Brussel | Belgium release show
Wo. 21 maart |  De Güdde Wellen, Luxembourg
Do. 23 maart | Sugar Factory, Amsterdam, Dutch Album Release show
Vr. 24 maart |  N9, Eeklo, BE
Za. 14 april | 4AD Verduystert, Diksmuiden, BE
Vr. 20 april |  Luxor, Arnhem, NL
Za. 21 april |  Insert Name Festival, Liège, BE met o.a The Guru Guru, Blacklisters (UK), Bison Bisou
Do. 3 mei | Café Café, Hasselt, BE
Zo. 20 mei |  Transformerfestival, Muziekgieterij, Maastricht