Poolse band UFly presenteert nieuw album Love Smugglers in het voorprogramma van Kensington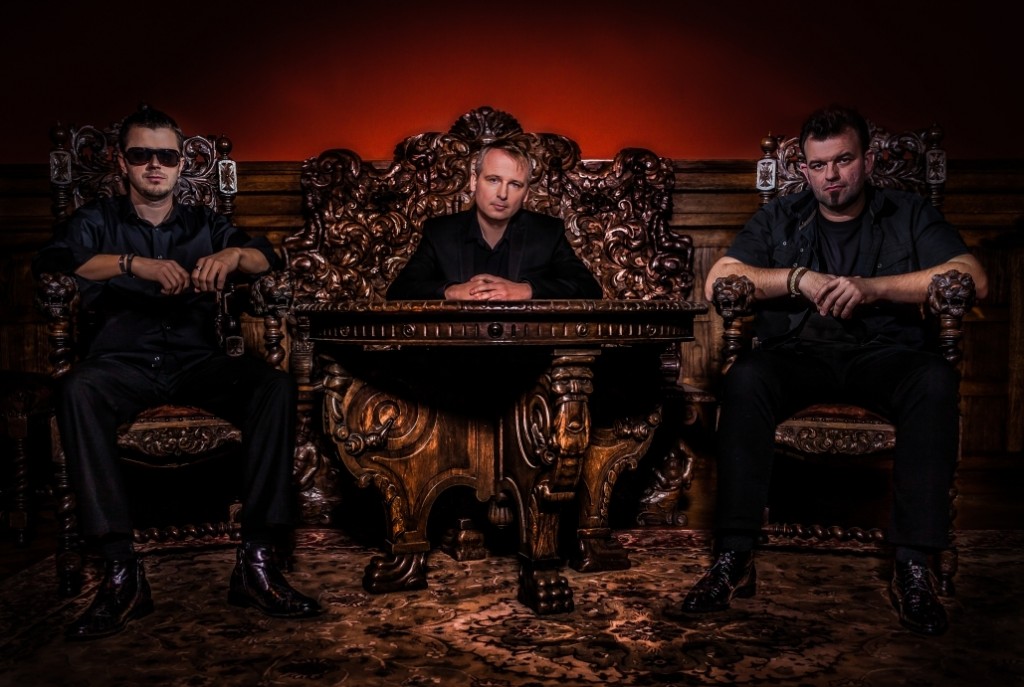 'Flyrock' is de term die de Poolse pers gebruikt om de muziek van rock trio UFly te omschrijven. Een unieke combinatie van pulserende grooves, pakkende melodie lijnen en innemende gitaar riffs.
Ufly timmert in hun thuisland al wat langer aan de weg en stond in het voorprogramma van grote namen als Alicia Keys, Slade en Budgie. In Nederland is de muziek van UFly ook niet onopgemerkt gebleven. Kensington heeft de band uitgenodigd om in november drie keer het voorprogramma te verzorgen van hun uitverkochte shows in Den Haag, Nijmegen en Heerlen.
De shows in Nederland vallen samen met de release van UFly's derde album 'Love Smugglers' dat op 12 november 2014 in de Benelux uitkomt. De elf tracks zijn zowel progressief als alternatief te noemen maar laten zich niet beperken door hokjes of grenzen. Muzikale invloeden van bandleden Maverick, Seemoon en Ratusz zijn bands als Depeche Mode, Pink Floyd, U2 en The Doors. De eerste single 'White Rain' heeft in Nederland al de nodige airplay gekregen.
UFly live data (supporting Kensington):
Donderdag 20 november, Paard Van Troje, Den Haag
Vrijdag 21 november, Doornroosje, Nijmegen
Zaterdag 22 november, Parkstad Limburg Theaters, Heerlen