Wolf Vanwymeersch brengt derde single van debuutplaat 'The Early Years' uit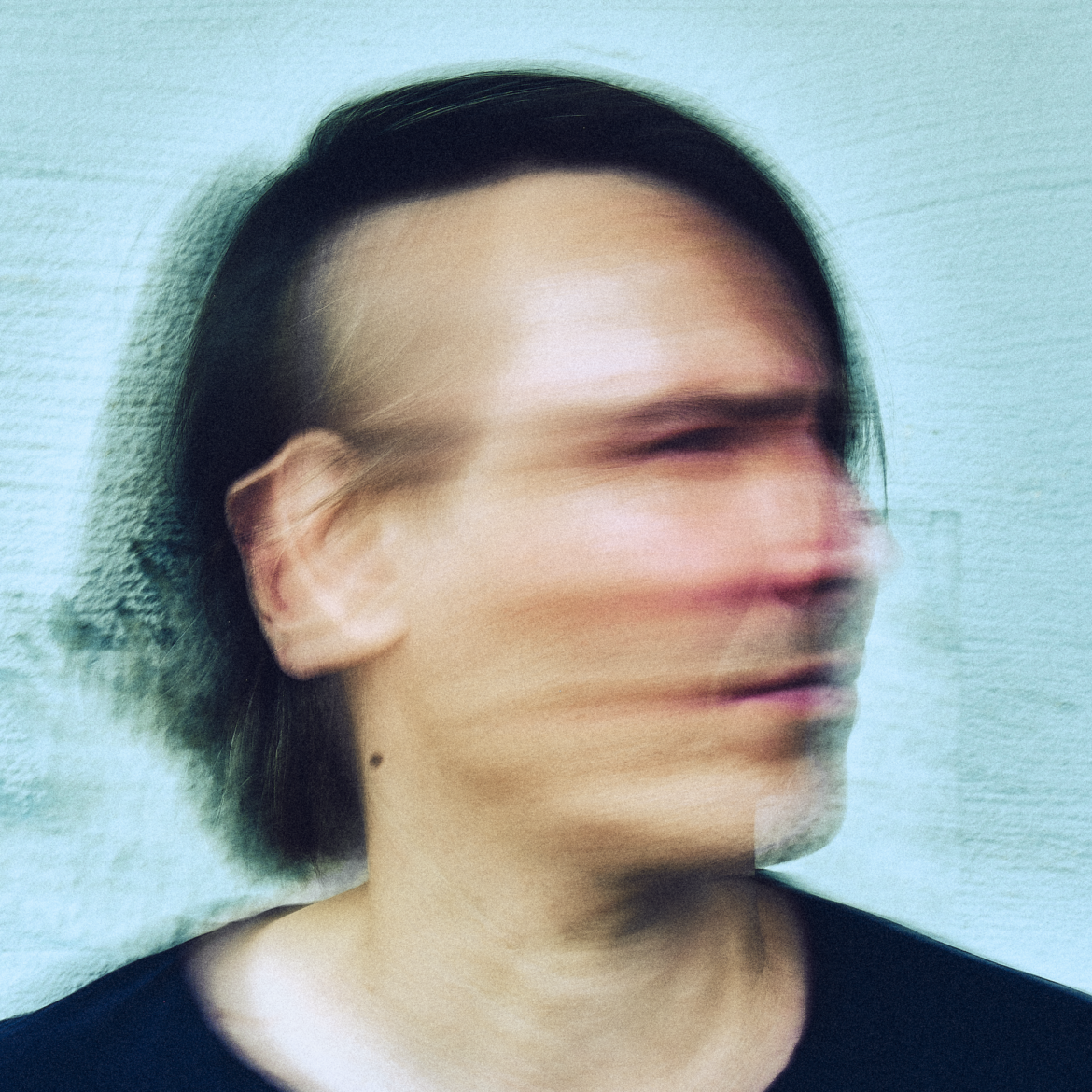 'Fall from Grace' is derde single van Wolf Vanwymeersch' debuutplaat 'The Early Years'. De nieuwe single is als een kabbelende kraurockt-miniatuur; Een stuwende baslijn verbindt de mechanische beat, de akoestische en elektronische arpeggio's en akoestische gitaarakkoorden. Een dromerige falsetstem kronkelt door de bochtige lijnen.
Tekstueel is het thema vallen, 'Fall from Grace' een poëtische mijmering: een adelaar valt op zijn prooi om hem te doden. Daarnaast refereert de tekst ook aan het huidige jaargetijde; "I prefer the fall of the leaf to the fall of man".
Beluister 'Fall From Grace' via: https://li.sten.to/fallfromgrace
'The Early Years' is afgelopen voorjaar uitgekomen. Het is een album dat reflecteert en nostalgisch stilstaat bij het leven van Wolf Vanwymeersch tot nu toe. Nummers die terugblikken op zijn jeugdjaren worden gecombineerd met liedjes die hij daadwerkelijk tijdens zijn jonge jaren schreef.
Hoewel zijn roots in de elektrische gitaarmuziek (Waldorf, The Van Jets, Raketkanon en Ian Clement) liggen, deelt Wolf Vanwymeersch op 'The Early Years' zijn versie van singer-songwriter muziek. Tijdens de opnames van het album liet hij de elektrische gitaar zoveel mogelijk links liggen, leerde gitaar te spelen zonder plectrum, om zo voor een combinatie van akoestische gitaren en elektronische sounds te kunnen gaan.
Wolf, opgegroeid met The Beatles, metal en Cohen, denkt liever niet in hokjes, maar in sferen. Zijn melodieën zijn pakkend en de songstructuren verraden een ongebruikelijk muzikaal brein. Hij is een muzikant die ervan houdt om verschillende geluiden te laten botsen, zoals singer-songwritermuziek en elektronische muziek. Live wordt Vanwymeersch vergezeld door twee ervaren muzikanten: Stijn Vanmarsenille (Future Old People Are Wizards, Elefant) en Roeland Vandemoortele (Too Tangled, Rick de Leeuw).
Wolf Van Wymeersch live:
16 december 2022 – HANDELSBEURS, Gent (met The Antler King)
https://wolfvanwymeersch.bandcamp.com/
https://www.facebook.com/vanwymeerschwolf/