De nieuwe single van Sheila and the Kit laat je op repeat drukken…. time and time and time again!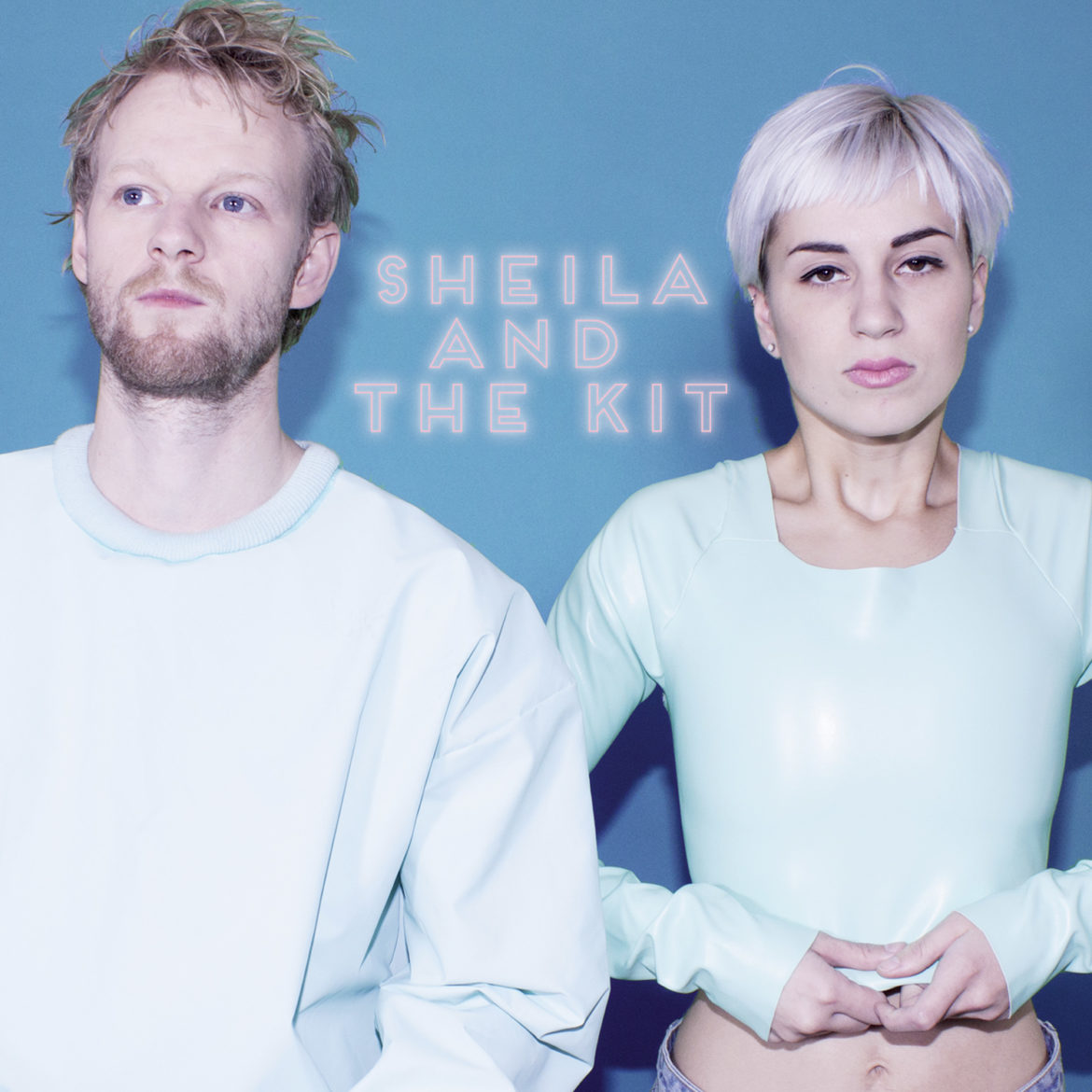 'Time Again' is de toepasselijke titel van de nieuwe single van de Nederlandse band Sheila and the Kit. Een onweerstaanbaar feelgoodliedje dat flirt met de jaren 80 maar met beide benen in het nu staat. Met 'Time Again' een paar keer op repeat, ben je in één klap klaar voor het festivalseizoen. Beluister 'Time Again' via Spotify: https://open.spotify.com/album/489QUGaQSoqfmwBBy9c4YC?si=5Co1BH1nQd2CHv1y5hSBPg.
 Edgy en energiek geluid
Sheila and the Kit maakt alternatieve synthpop. Girly vocals gecombineerd met motorische synths en drums zorgen voor een edgy en energiek geluid, gemaakt om op te dansen. Sheila and the Kit begon met het schrijven van muziek met één belangrijk uitgangspunt. Het moest muziek worden waar ze zelf de hele nacht op zouden willen dansen. Ze sloten zich op in de studio en al snel ontstonden de eerste concepten. "Aangezien we een prima jeugd hebben gehad, schrijven we niet over ellende en mislukkingen, maar over de dingen die ons bezig hielden. Verliefdheid, ongemak, kleding, boeken, hobby's, skaten, en 7-UP."
Muzikale snoepketting
Met hulp van bandleden Ralf Pouw en Chris Doyle werden deze ideeën omgevormd tot een muzikale snoepketting, die nu, twee jaar later, gedeeld kan worden met de hele wereld. De eerste wapenfeiten waren de singles 'Good Love Stories' (waarmee de band in februari werd uitgeroepen tot KX Radio Talent), 'Next 2 U' en 'Homeschool Sweethearts' die samen goed zijn voor bijna 100.000 Spotify streams. Een volledige album release van Sheila and the Kit zit in de planning. Voordat dat zover is, zal de band dit najaar meedoen aan de Popronde.
One shot music video
De clip van 'Time Again' is 'one shot video' die op een ijskoude dag op het Museumplein in Amsterdam is geschoten. Een video waarin niet geknipt of ge-edit wordt, is een genre op zich. De beroemde Franse filmmaker Michel Gondry werkt vaker met dit concept (o.a. Metronomy – 'Loveletters' en Massive Attack – 'Protection'). Bo van Sheila and the Kit citeert in de videoclip Alex Cameron, een Australische artiest die hem zowel inspireert als irriteert.
Sporen verdiend in de muziekindustrie
Alle bandleden van Sheila and the Kit hebben hun sporen verdiend in de muziekindustrie. Ze speelden o.a. in Mass Electric, Luwten, Wooden Saints, AWKWARD i, Kopna Kopna, Tczeebo en Harvey Eyeballs (USA).
www.facebook.com/sheilaandthekit
www.instagram.com/realsheilaandthekit