'No Tomorrow' nieuwe single Meadowlake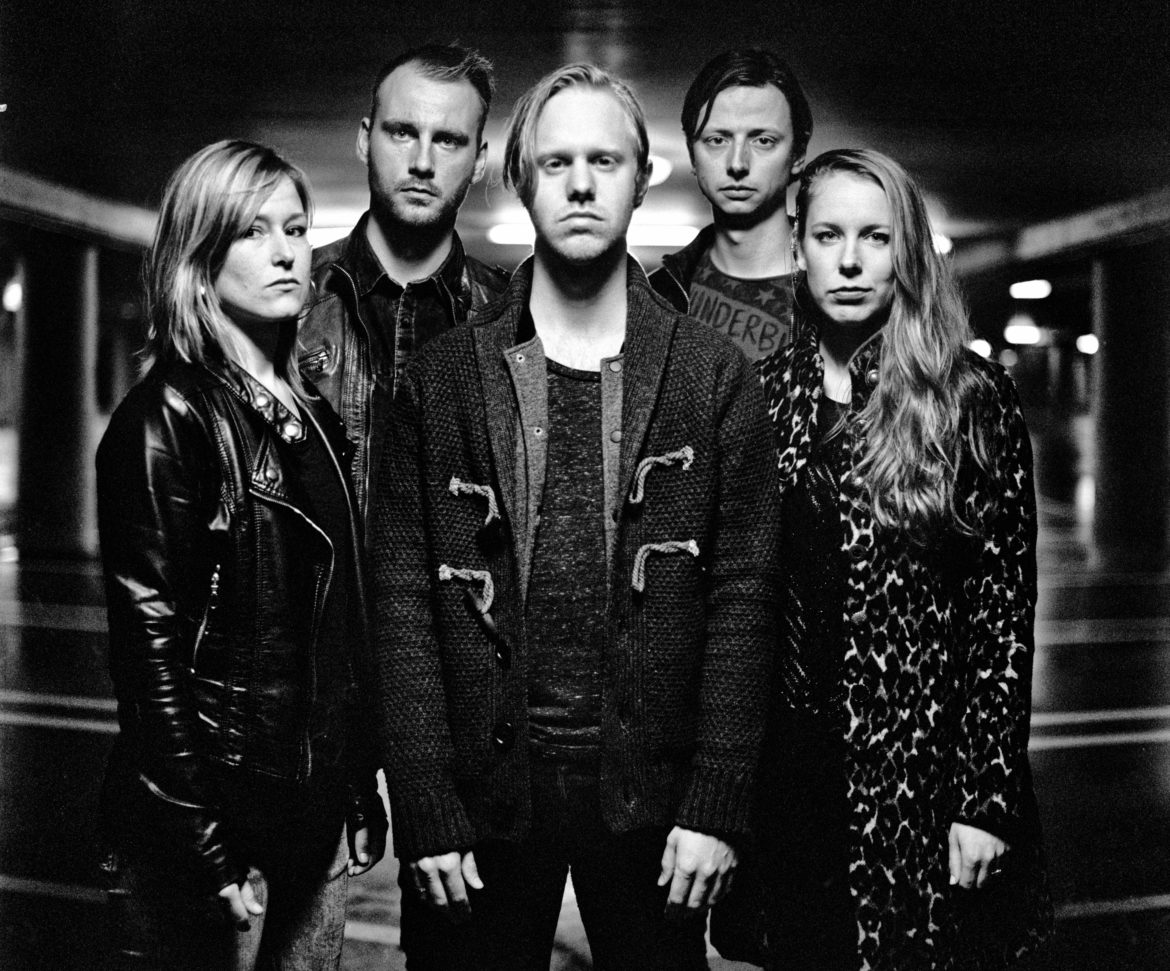 In het voorjaar komt het self-titled debuutalbum van Meadowlake uit. Het Groningse vijftal heeft onder leiding van producer Minco Eggersman gekozen om het minimalistische geluid van hun eerste EP 'Elegy' achter zich te laten. De muzikanten gaan voor een energiekere en vollere sound die laat horen hoe ze als band gegroeid zijn.
Uitstekend voorbeeld van deze hernieuwde sound is het liedje 'No Tomorrow', de derde single van het album. Het liedje gaat over je kans grijpen en je dromen achterna gaan. Kortom, niet wachten tot het te laat is.
Meadowlake is een jonge band, ontstaan uit vriendschap. Hun krachtige mix van degelijke indie-songs omvat in een dikke deken van gitaar en echo belooft wat voor de toekomst. De band klinkt bij vlagen rustig als Beach House en dan intens als The National. Single 'Nova' laat zien "dat er nog veel meer finesses in het grootse bandgeluid schuilen" (-OOR).
De release van het album 'Meadowlake' staat gepland voor april 2018. Het album is opgenomen in de Dufry Studio in Amsterdam en de Mailmen Studio in Utrecht onder productie van Minco Eggersman (at the close of everyday, The Spirit That Guides Us, This Beautiful Mess en natuurlijk Sally Forth Records).
Beluister 'No Tomorrow' via Spotify: https://open.spotify.com/album/30ZYLep38E9qdPFnWENFTn
Bekijk de clip van 'No Tomorrow' via Youtube: https://youtu.be/uAfGhUBlO7U