Space post-rock trio Magic Pillow Factory presenteert debuut EP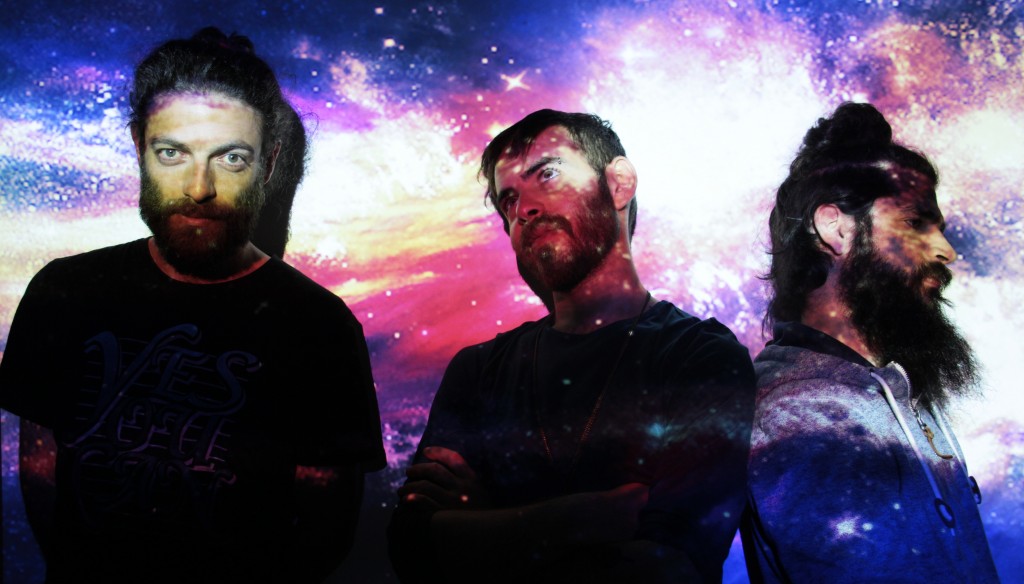 Magic Pillow Factory komt uit Tel Aviv en combineert psychedelische rock met electro en post-rock. De band werd in  2014 opgericht door Roy Messiah, Saar Gez  en Shani Brone. Begin dit jaar vertrok lead singer Saar naar Amerika en nam de getalenteerde zanger Avner Tueg zijn plaats in.
De drie muzikanten zijn beïnvloed door de verschillende stromingen in de elektronische muziek, maar ook door psychedelische rock en klassieke muziek.  Ze zijn er in geslaagd om al deze stijlen met elkaar te combineren op debuut EP 'Magic Pillow Factory'. De eerste single is de prachtige track 'Angel'.
Tijdens het opnameproces zochten de muzikanten naar innovatieve en creatieve manieren om hun muziek op te nemen. Omdat Magic Pillow Factory over een eigen geluidsstudio beschikt, konden ze alle tijd nemen om de geluiden en lagen in de muziek precies zo op te nemen als ze voor ogen hadden. De gelaagde soundscapes zijn dan ook een belangrijk kenmerk van Magic Pillow Factory's muziek.
Drummer Roy Messiah vertelt: "We have really simple songs but there is almost always a lot of things going on in the background. A comparison to life is applicable. There are only a few moments when there are no distractions or thousands of things going on in your head at the same time. Life happens in layers. So does our music."
Magic Pillow Factory wil de luisteraar geruststellen en laten weten dat het okee is om je soms rot te voelen. Ups en downs horen bij het leven en kunnen niet zonder elkaar bestaan.
'Magic Pillow Factory' komt uit op 12 mei 2016.