The Covenant viert release nieuwe single met uitverkocht optreden in De Melkweg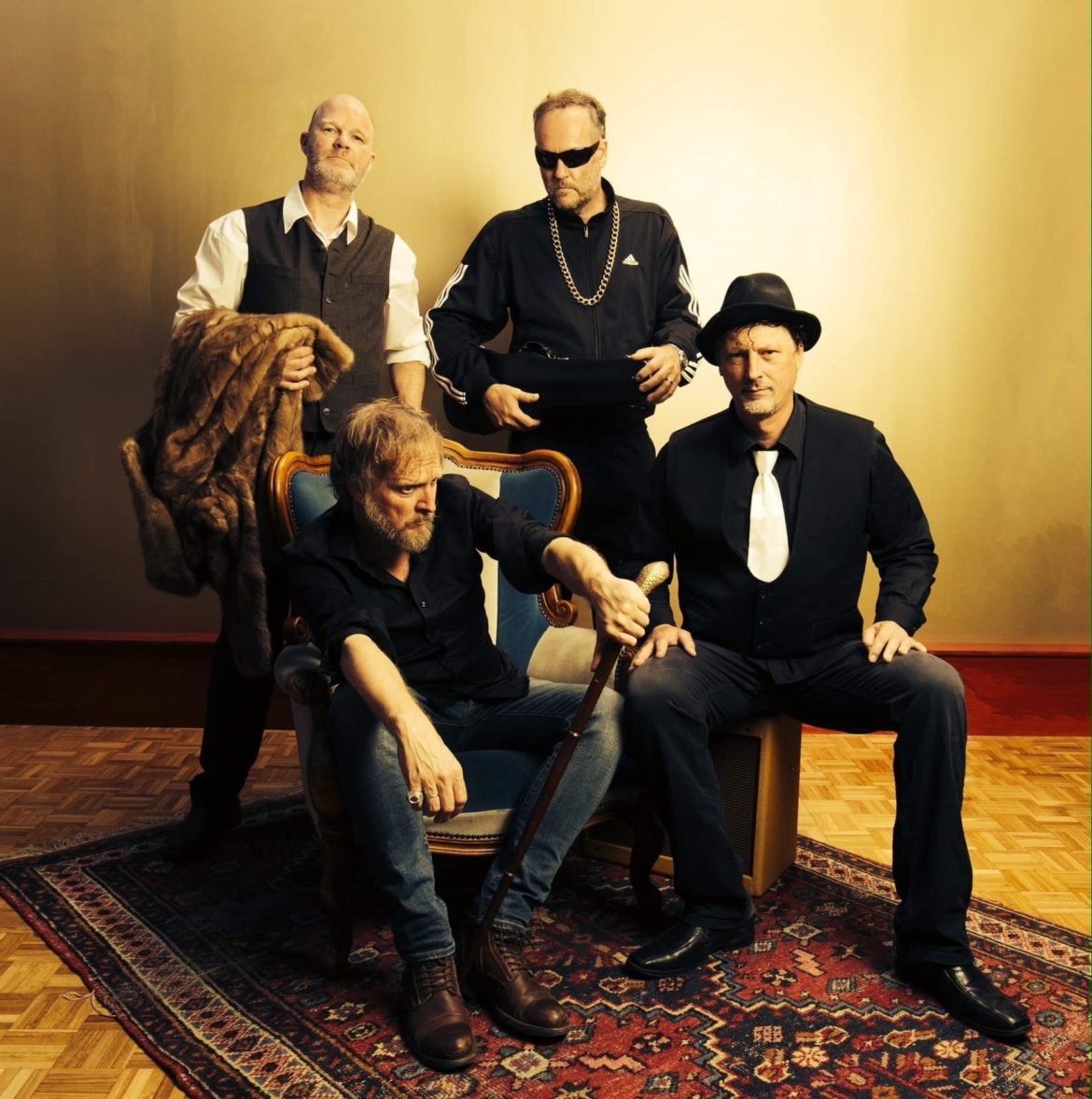 Drie jaar na de release van het laatste album "The Story of Bloody Stupid Cash – Into Her Arms" is de Nederlandse band The Covenant terug met een nieuwe single 'Loophole'. Op 29 november zal de band in De Melkweg optreden voor honderd gelukkige concertbezoekers.
'Loophole' is het eerste nieuwe werk in drie jaar en de voorbode van een mini-album waar The Covenant momenteel aan werkt. De single is in één keer live ingespeeld in de eigen studio in Amsterdam-Oost. In het nummer kon zanger Frank van der Reep zijn frustratie kwijt over de schildklieraandoening waar hij mee kampt. Frank vertelt: "Mijn schildklier werkt niet meer zoals die zou moeten en mijn energie is nog maar de helft van wat het ooit was. Hoewel ik mij in de songtekst richt tot mijn schildklier, is de tekst van 'Loophole' ook een eigen leven gaan leiden en heeft het nummer alweer nieuwe betekenissen gekregen. Dat is het mooie van songteksten."
In 2021 bestaat The Covenant, door OOR ook wel "de laatste originele underground band van Nederland" genoemd,  33 jaar. Hoewel in 1988 begonnen als hardrockband, groeide de sound van de Amsterdamse formatie in volgende jaren meer toe richting bands als The Cult, Alice in Chains en The Doors. Inmiddels kent de band een rijke historie met acht sterke albums en support shows voor o.a. New Model Army en maar liefst twee keer Pearl Jam (in De Melkweg en de Effenaar).
Dit jaar bestaat de Melkweg vijftig jaar en om dit te vieren, is The Covenant uitgenodigd om op te treden tijdens één van de jubileumprogramma's. Op zondag 29 november treedt de band op in The Max. De kaarten voor dit speciale optreden waren in mum van tijd uitverkocht.
Bekijk de video voor 'Loophole' op Youtube: https://youtu.be/1ls4S6IOSqE