Robby Valentine presenteert 'Soldiers Of Light', de eerste single van nieuw album 'The Alliance'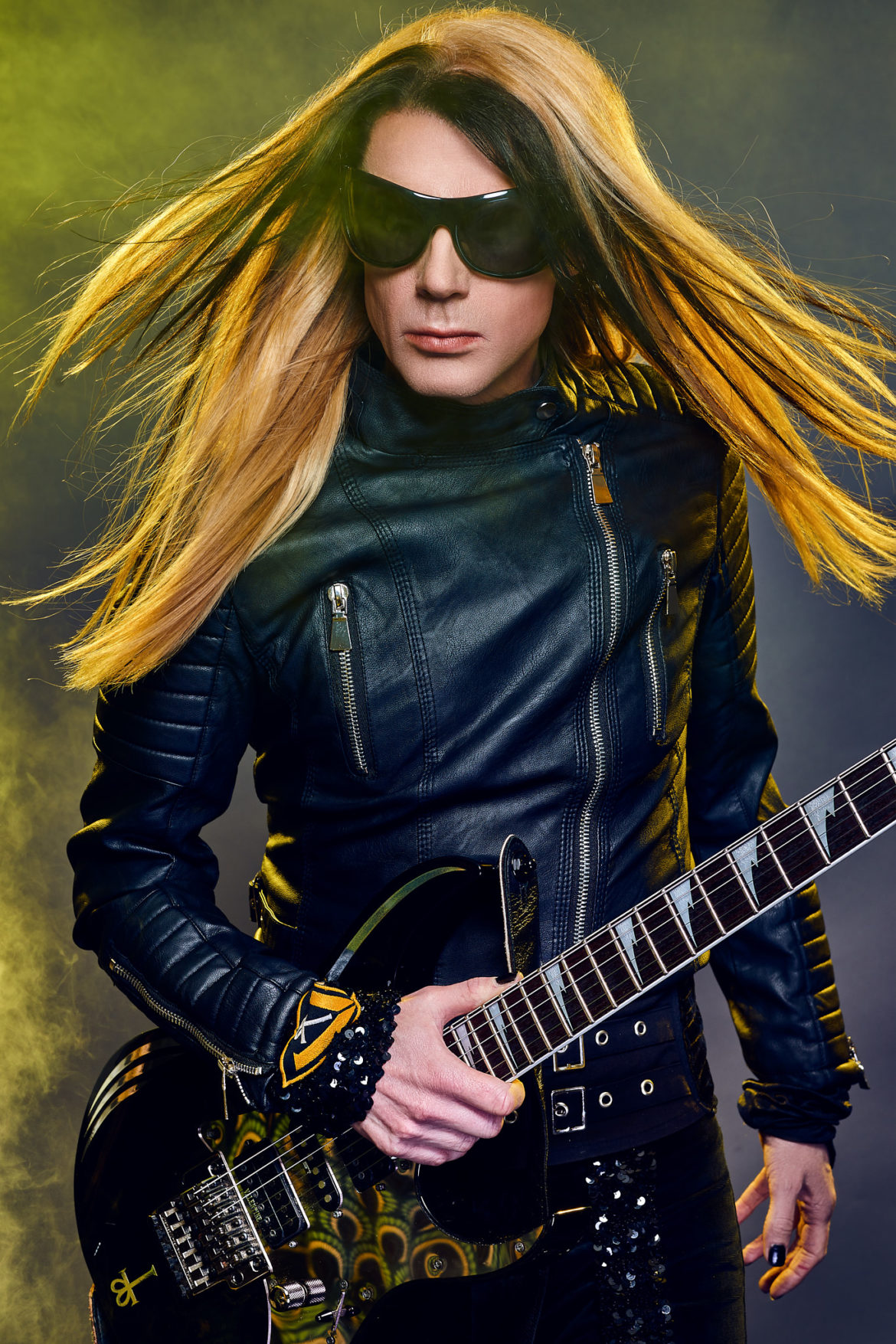 Robby Valentine scoorde met zijn debuutsingle 'Over And Over Again' begin jaren '90 een gigantische hit. Zijn debuutalbum leverde hem een Zilveren Harp en een succesvolle carrière in Japan op. Na de release van zijn tiende studio album 'Bizarro World' in 2014 en de daaropvolgende Bizarro World-tour, bleef het een tijd stil rondom de multi-instrumentalist.
Na eerst gekampt te hebben met een writer's block, werd Valentine in 2016 getroffen door een ernstige ooginfectie waarbij hij 75 procent van zijn zicht verloor. Dit persoonlijke leed zette Robby weer op het muzikale spoor waar hij lang naar op zoek was geweest. Het resultaat is het volledige zelf ingespeelde nieuwe album 'The Alliance' dat uit zal komen op 16 juni 2018.
'Soldiers of Light' is de eerste single van 'The Alliance' en een perfect visitekaartje voor dit diverse rockalbum dat de luisteraar trakteert op tien anthem-achtige stadion rocksongs. 'Soldiers of Light' is een recalcitrante song, die oproept om vooral te staan voor wie je bent en dit niet te verloochenen voor wie, of wat dan ook. Robby vertelt: "Zie het qua boodschap als een muzikale variant van Hans en Grietje met de heks. Muzkaal gezien denk ik dat een cross-over tussen Turkse beats, met heavy gitaar-riffs, en rockmuziek niet eerder gedaan is."
Beluister 'Soldiers of Light' via Spotify: https://open.spotify.com/album/0QNHNfGST8C5JvMwIT4aeY?si=WytI5CpnSyOf2YVkHXwPDA
'The Alliance' komt uit op 16 juni 2018. Traditiegetrouw viert Robby zijn album releases met een concert in P3, Purmerend. Hij zal daar optreden met zijn band, waar tijdens de twee uur durende show zowel het nieuwe als eerder verschenen werk de revue zal passeren.
Robby Valentine – album release P3, Purmerend – 16 juni 2018
Zaal open 20.30 – Aanvang: 21.00
Kaarten voorverkoop 15,00 – Kaarten deur 17,50
www.robbyvalentine.com
www.facebook.com/robbyvalentine/