Internationale premiere voor 'Cherokee', de nieuwe single van Sean Christopher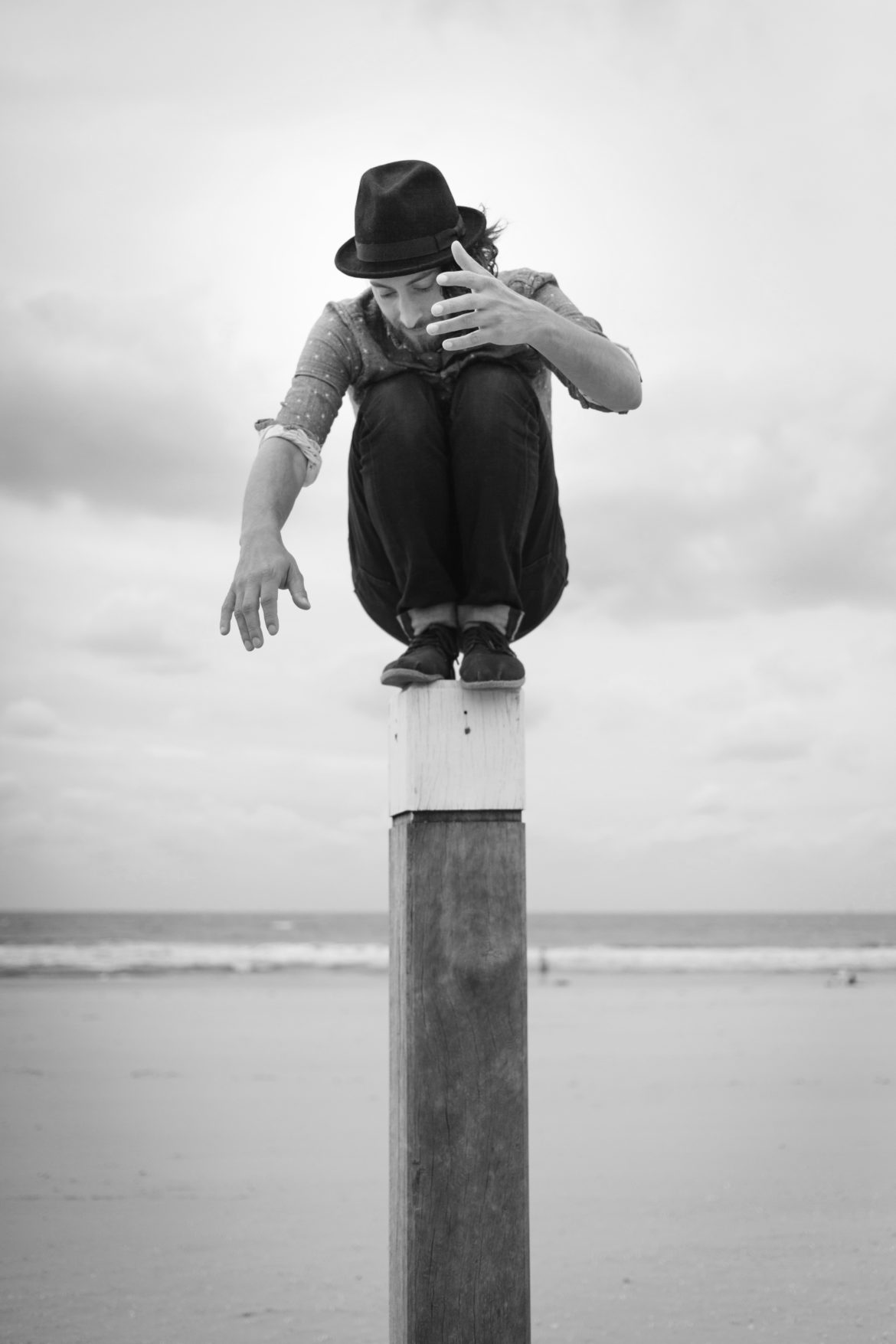 'Cherokee' is de nieuwe single van de Nederlandse singer-songwriter Sean Christopher. Deze prachtige track van het aanstaande album 'Yonder' is in première gegaan op de gerenommeerde Engelse nieuwswebsite The Independent. Beluister 'Cherokee' nu via Spotify of Soundcloud.
'Yonder' is het debuutalbum van Sean Christopher, die woont en werkt vanuit Bristol. Hij studeerde aan het Koninklijk Conservatorium in Den Haag en aan Codarts in Rotterdam, waar hij de opleiding muziekproductie volgde. Na zijn afstuderen begon Sean met muziek maken voor films en commercials. Zijn nummer 'Everything' (2014), gecomponeerd voor een internationale commercial, bereikte net als de adembenemende single 'A Thousand Hues' meer dan een miljoen streams op Spotify.
De inspiratie voor de single 'Cherokee' haalde Sean uit de film 'Embrace of the Serpent'. Hij vertelt: "De film gaat over een intrigerende samenwerking tussen westerse wetenschappers en een Indiaanse sjamaan op zoek naar een medicijn. Deze film inspireerde mij om in de geschiedenis van de inheemse bevolking van Amerika te duiken. Ik las over de Trail of Tears, de gedwongen verhuizing van de Cherokee stam van het zuidoosten van de Verenigde Staten naar het westen, waarbij veel Indianen omkwamen. Ik heb dit liedje geschreven vanuit een Cherokee-perspectief."
'Yonder' komt uit op 11 mei 2018. Voor de wereldwijde release werkt Sean samen met het Zweedse label Dumont Dumont. In de Benelux komt het album uit via het Teafrost label. Sean Christopher doet dit voorjaar de support van het Nederlands-Ghanese talent Nana Adjoa en zal op 16 juni optreden op het Manana Manana Festival in Vorden. Daarnaast tourt Sean door Engeland en Zweden.