Nieuwe single en tour voor Bakersongs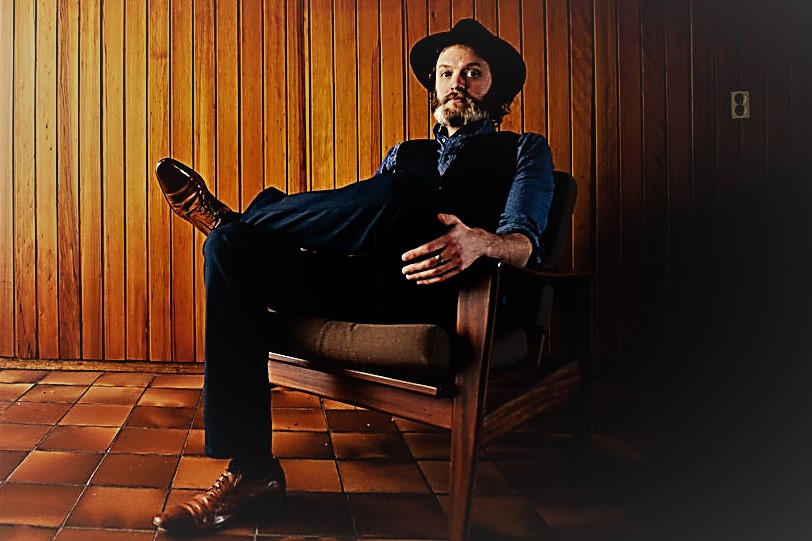 'Don't Leave Me Hanging' is de eerste track van 'Words / In A Dream', het debuutalbum van singer-songwriter Bakersongs. 'Don't Leave Me Hanging' is tevens de nieuwe single die vandaag uitkomt. Een catchy popliedje dat kenmerken van Tom Petty,  Squeeze, Reigning Sound en Wilco in zich heeft. Beluister 'Don't Leave Me Hanging' via Spotify. 
De muziek van Bakersongs wordt gekenmerkt door slimme, creatieve benaderingen en uitstekend, ambachtelijk muzikantschap. Op 'Words / In A Dream' heeft Ruud alle gitaren, mandolines, lap steel, dobro, blaasinstrumenten en sommige toetsenpartijen zelf ingespeeld. Zijn muziek is beïnvloed door Amerikaanse Folk- en Americana artiesten als Ryan Adams, The Band, James Taylor en The Milk Carton Kids, maar de invloeden van The Beatles, singer/songwriters als Damien Rice zijn ook voelbaar.
De inspiratie voor Ruud's songs komt uit verhalen van mensen om hem heen, maar ook put hij uit zijn eigen ervaringen. Zijn kersverse vaderschap is van grote invloed en heeft voor een heel ander perspectief in het leven gezorgd.
'Words / In A Dream' is onlangs uitgekomen. Na een daverende release show in thuisstad Utrecht, zal Bakersongs vanaf april in heel Nederland optreden.
Bakersongs Live
Woensdag 11 april, Gist, Rotterdam
Donderdag 26 april, PXSG, Volendam
Zaterdag 12 mei, Mannenzaal, Amersfoort
Woensdag 16 mei, Quiet is the New Loud, Wageningen
Zondag 27 mei, Popei, Eindhoven
Zaterdag 2 juni, Kaaspop Edam
Donderdag 27 december, MATFP, Hilversum
Meer informatie via: www.facebook.com/bakersongs.