Julian Taylor brengt nieuwe single uit en kondigt eerste tour in de Benelux aan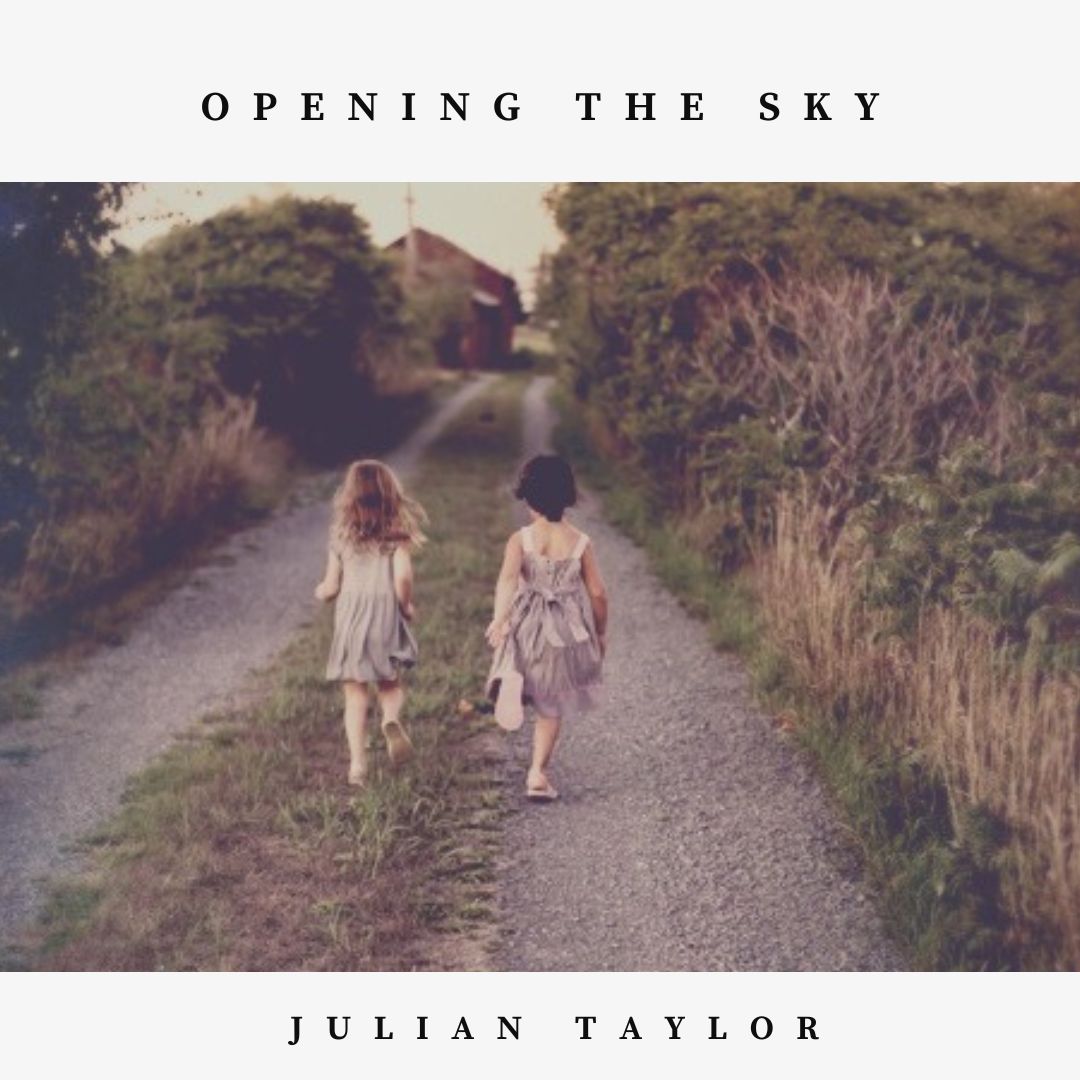 Julian Taylor brengt vandaag zijn nieuwe single 'Opening The Sky' uit. Het is de derde single van het aanstaande, nieuwe, album 'Beyond The Resevoir'. In februari 2023 komt Julian Taylor voor het eerst naar de Benelux voor een drietal tourdata om de albumrelease van 'Beyond The Resevoir' te supporten. Hij zal optreden in Utrecht, Brussel en Amen.
De Canadese singer-songwriter Julian Taylor brak in 2020 door met zijn rootsy, akoestische solo-album 'The Ridge', dat hem internationale bekendheid en een reeks prijzen opleverde. Op 14 oktober 2022 brengt Taylor zijn nieuwe album 'Beyond the Reservoir' uit via zijn label Howling Turtle, Inc., de distributie is in handen van Warner Music/ ADA.
De single 'Opening The Sky' is geïnspireerd door Julian's dochter. Hij schreef de tekst als gids voor haar. "Vrouwen zijn de gevers van het leven en in het bezit van ongelooflijk veel liefde, moed en kracht. Met 'Opening The Sky' wil ik mijn dochter laten weten dat wat er ook gebeurt, ze haar hoofd omhoog moet houden en van haar hart geen moordkuil moet maken. Het is belangrijk dat ze voor zichzelf kan opkomen, maar ze moet ook weten dat ik er altijd voor haar zal zijn. Ik hoop dat 'Opening The Sky' dit gevoel van onvoorwaardelijke liefde uitstraalt", aldus Julian.
Julian Taylor tourdata:
Zaterdag 18/02/23: Amen, NL – Cafe de Amer
Zondag 19/02/23: Utrecht, NL – TivoliVredenburg
Maandag 20/02/23: Brussels, BE – Indies Keeping Secrets
Over Julian Taylor:
De in Toronto gevestigde singer-songwriter Julian Taylor maakt al twee decennia deel uit van het muzikale landschap in Canada. Taylor genoot een doorbraakjaar in 2020, toen zijn tweede akoestische soloalbum, 'The Ridge' meer dan vijf miljoen keer werd gestreamed op Spotify. Naast het winnen van Solo Artist of the Year bij de Canadian Folk Music Awards, werd The Ridge ook genomineerd voor twee Juno Awards (Contemporary Folk Album of The Year, Indigenous Artist of Group of the Year), de Polaris Prize Long List, een Summer Solstice Indigenous Award (Contemporary Folk Album of the Year), een Canadian Music Week INDIES Award (Indigenous Artist of the Year), en een extra Canadese Folk Music Awards nominatie in de categorie Engelse Songwriter of the Year. De nominaties en prijzen bleven komen in 2022, waarbij Taylor de beste mannelijke artiest won in de International Acoustic Music Awards en vijf Native American Music Award-nominaties scoorde.
Taylor, van Mohawk en Caribische afkomst, is een veelzijdige artiest. Het ene moment speelt hij met zijn band elektrische rhythm and blues, en het volgende moment is hij te zien op een folkfestival met een intieme solo singer-songwriter set. Na zijn carriere met de band Staggered Crossing, is hij muziek blijven opnemen en optreden als soloartiest, en heeft hij sinds 2001 twaalf studioalbums uitgebracht. Zijn muziek is te horen in tv-shows als 'Haven', 'Private Eyes', 'Kim's Convenience', 'Degrassi: The Next Generation' en 'Elementary'. Vier van zijn albums staan op de longlist van de Polaris Prize in Canada. Twee nummers van het album The Ridge, het titelnummer "The Ridge" en "Human Race", behaalden de nummer 1 positie van de Indigenous Music Countdown. Taylor heeft talloze keren door Canada en de VS getoerden het podium gedeeld met artiesten als Serena Ryder, Blue Rodeo, William Prince, AHI, Rodney Crowell, Keb' Mo' en opgetreden op het Festival d'Été de Quebec, het Mariposa Folk Festival, Ottawa BluesFest en meer.