Joelle Goercharn kondigt eerste single en debuut EP 'Silhouette' aan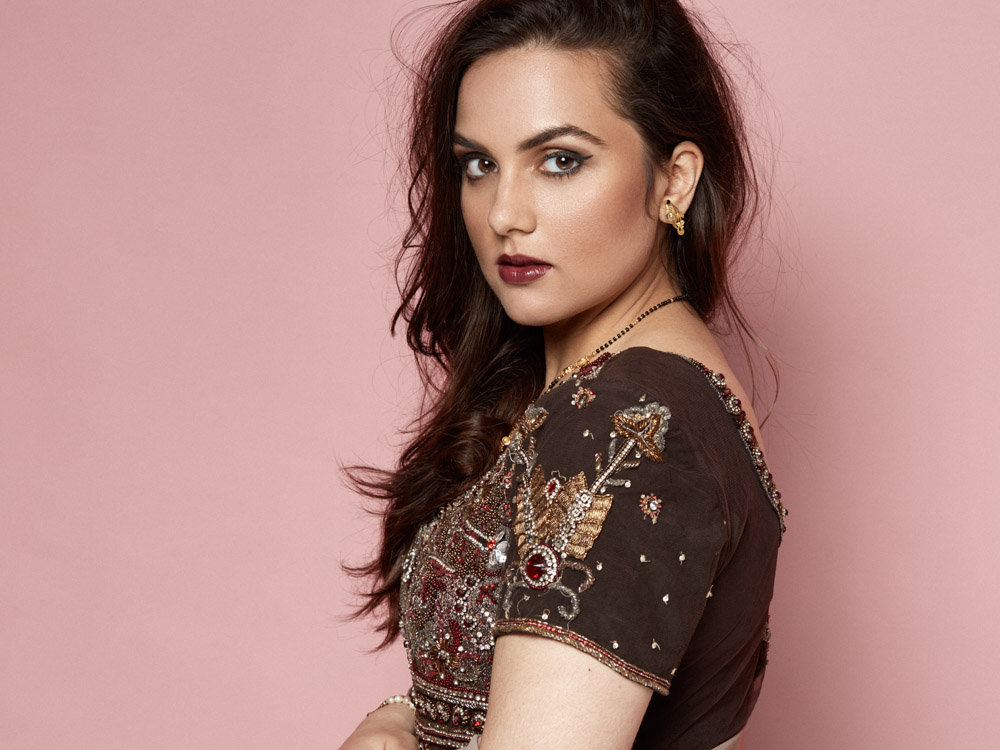 Na bijna een jaar in New York te hebben gewoond, is de Nederlandse zangeres Joëlle Goercharn teruggekomen met een koffer vol mooie liedjes. 'Streetlight Silhouettes' is een van deze songs en de eerste single van haar debuut EP 'Silhouette' die uitkomt op 23 november 2018.
De single 'Streetlight Silhouettes' is een kleurrijk nummer dat gedragen wordt door de diepe, warme stem van Joëlle. Het liedje is een mooie introductie van het veelzijdige werk van deze zangeres. Ze bedacht de tekst tijdens haar vele wandelingen door de straten van New York.
Beluister 'Streetlight Silhouettes' via Spotify: https://open.spotify.com/album/0egb3gFVYbGZJIzEpkss3E?si=MhPGjd9DTVipz3R6pVMMtw of Apple Music: https://itunes.apple.com/nl/album/streetlight-silhouettes-single/1437595580?l=en.
Debuut EP 'Silhouette' wordt verwacht op 23 november 2018. Op deze EP staat Joëlle samen met producer Wiboud Burkens (o.a. Jungle by Night, Chaka Khan, Lalah Hathaway) garant voor alle composities en arrangementen. Gerenommeerde muzikanten als Joost Kroon (New Cool Collective, Ladies of Soul), Asia Czaj & The Magic Strings (Symphonica in Rosso, Shirma Rouse), veteraan Harry Emmery (Metropole Orkest, Chet Baker) en Allard Robert (Nationaal Symfonisch Kamerorkest) zijn te horen op haar debuut EP.
Joëlle besloot na haar studie aan het Conservatorium van Amsterdam naar New York te gaan om zich verder te verdiepen in songwriting. Met een beurs van het Prins Bernhard Cultuurfonds studeerde zij aan The New School for Jazz and Contemporary Music.
Joëlle Goercharn is de komende maanden veelvuldig live te zien:
zaterdag 6 oktober 2018 – Mansion24/Platomania, Apeldoorn
zondag 21 oktober 2018 – Hannekes Boom, Amsterdam
zaterdag 27 oktober 2018 – Satchmo, Amsterdam
dinsdag 30 oktober 2018 – ROC van Amsterdam
dinsdag 6 november 2018 – Ouderenzorg Zonnehuis, Amstelveen
zondag 11 november 2018 – Plato Recordstore, Groningen
zondag 25 november 2018 – Pure Markt, Amsterdam
zondag 2 december 2018 – Kobalt LIVE, Amsterdam
Meer informatie en aankondigingen via www.joellegoercharn.com