Julian Taylor brengt zijn excellerende akoestische folksongs live naar podia in Utrecht, Brussel en Amen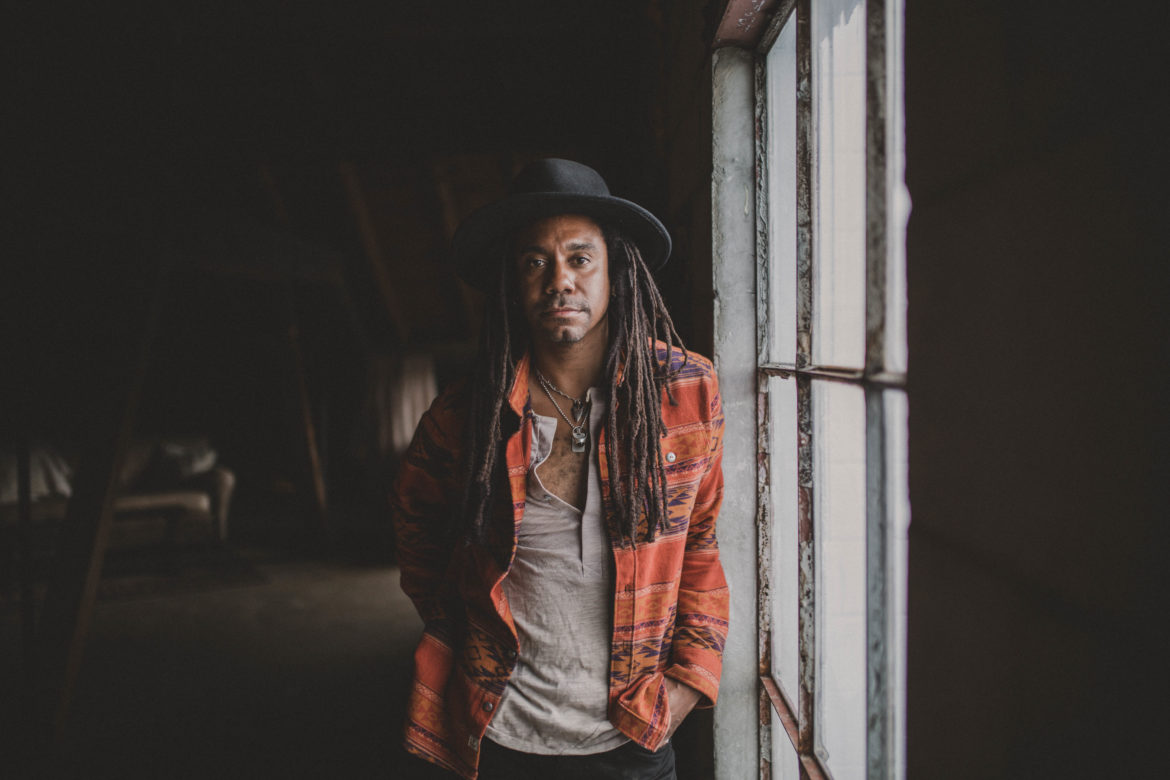 De Canadese singer-songwriter Julian Taylor brak in 2020 door met zijn rootsy akoestische solo-album 'The Ridge', dat hem internationale bekendheid en een reeks prijzen opleverde. Deze herfst is Taylor's nieuwe album 'Beyond the Reservoir' uitgekomen. In februari komt hij voor het eerst naar Nederland en België voor een drietal optredens.
Taylor is gezegend met een stem die tegelijkertijd de aandacht trekt en rustgevende kwaliteiten heeft, een unieke combinatie. Hoewel hij in het verleden (met zijn band Staggered Crossing) soul, funk en rock speelde, blijkt Taylor ook in de folk te excelleren – luister maar eens naar Ballad Of A Young Troubadour, het prijsnummer van The Ridge (5 miljoen Spotify-streams).
Taylors splinternieuwe album Beyond The Reservoir is in oktober verschenen, een album dat identiteit, verlies, verdriet, hoop en verlossing behandelt. De thema's veerkracht, moed en kracht komen terug in alle songteksten. De plaat wordt gekenmerkt door een oneindige droefheid, maar ook door een oneindige hoop.
Julia Taylor live:
Zaterdag 18 februari 2023 – Café de Amer, Amen
Zondag 19 februari 2023 – Tivoli Vredenburg, Utrecht
Maandag 20 februari 2023 – Indies Keeping Secrets, Brussel
Beluister 'Beyond The Reservoir' via de streamingdienst van je keuze: https://lnk.to/BeyondTheReservoir
Website: https://juliantaylormusic.ca/
Facebook: https://www.facebook.com/juliantaylormusic