Mysterieuze single Susanna & the Brotherhood of Our Lady betovert de luisteraar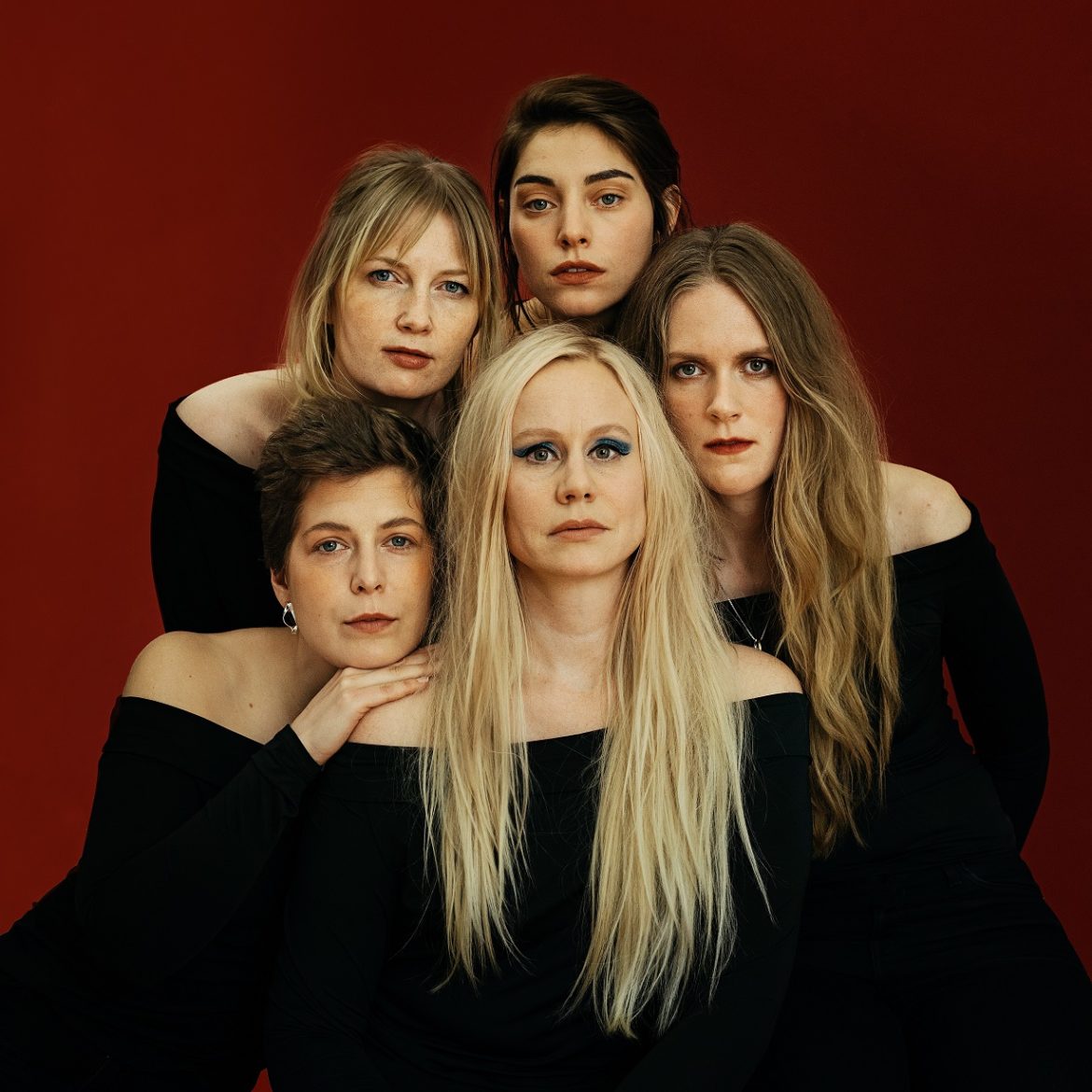 Photo credit: Signe Fuglesteg Luksengard
'Ecstasy X' is de tweede single van het nieuwe album 'Garden of Earthly Delights' van Susanna & The Brotherhood Of Our Lady. 'Ecstasy X' betovert de luisteraar met mysterieuze en spookachtige klanken. Denk aan kerkklokken die zijn opgenomen met een cassetterecorder, een piepende accordeon en zwaar bewerkte stemmen die je verleiden om samen met hen in extase te komen.
Visionair, duister, spiritueel, licht en donker, goed en kwaad, hemel en hel en de dwaasheid van de mensheid. Net als de iconische schilderijen van Bosch, variëren de liedjes van Susanna van panoramisch tot intiem en geven zij gestalte aan gelukzaligheid, kwelling en de marteling van innerlijke conflicten.
Op 'Garden of Earthly Delights' wordt Susanna begeleid door The Brotherhood of Our Lady, vernoemd naar het Illustre Lieve Vrouwe Broederschap dat Bosch steunde. The Brotherhood of Our Lady bestaat uit een aantal getalenteerde, Noorse muzikanten; Stina Moltu (gitaar en zang), Ida Løvli Hidle (accordeon), Ina Sagstuen (zang, elektronica en synthesizer) en Natali Abrahamsen Garner (zang en elektronica).
'Garden of Earthly Delights' wordt verwacht op 22 februari 2019.