Wille and the Bandits presenteren nieuwe single van gloednieuw studioalbum 'Paths'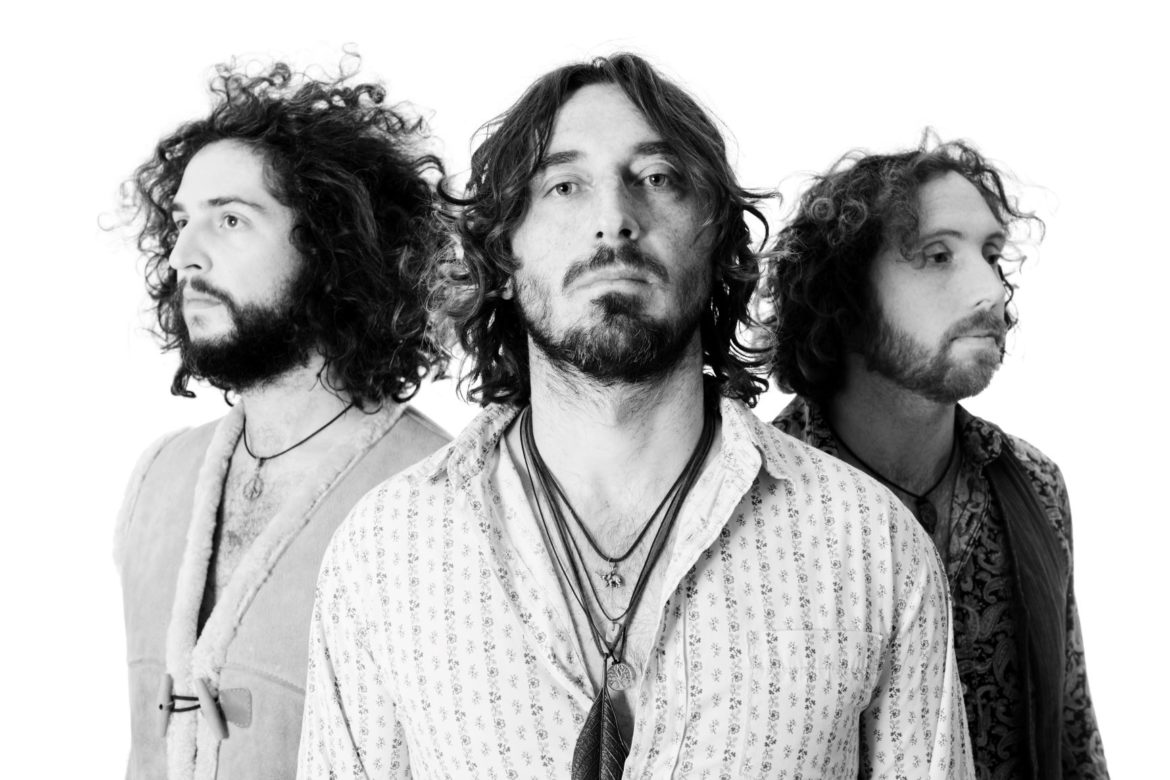 'One Way', is de titel van de nieuwe single van Wille and the Bandits, die vandaag uitkomt. Over twee weken ziet het gloednieuwe studioalbum 'Paths' het levenslicht. De Engelse rockers zijn momenteel op Europese tour en zullen onder meer in Zoetermeer, Tilburg en Verviers optreden.
'One Way' is de openingstrack van 'Paths'. Wille's "bottleneck slide guitar", gecombineerd met Andy's bulderende drums schudden de luisteraar meteen wakker. 'One Way' is een aanklacht tegen het huidige politieke klimaat. In het refrein worden verschillende leiders genoemd die zich hebben ingezet voor wereldvrede.
Op 'Paths' haalt Wille & The Bandits inspiratie uit de rockmuziek van de late jaren '60 en '70.  De band combineert nieuwe technologieën met elementen uit de wereldmuziek, dance en hiphop zorgt op die manier voor een uniek geluid. Zanger en gitarist Wille Edwards vertelt: "Ik heb het gevoel dat we er eindelijk in geslaagd zijn om verschillende soundscapes en de ongewone instrumentatie van ons geluid op één album vast te leggen, zonder onze rauwe live energie te verliezen."
Wille & The Bandits heeft een indrukwekkende live reputatie. De band tourde onder andere met  Deep Purple, Status Quo, Jon Butler Trio, Warren Haynes en Joe Bonamassa. In hun thuisland speelde de band op prestigieuze festivals als Glastonbury en Isle of Wight en tijdens de Olympische Spelen in Londen. De officiële 'Paths' tour gaat in januari van start.
Wille & The Bandits live data:
18 januari 2019 –  Zoetermeer, Boerderij
19 januari 2019 – Tilburg, Paradox
20 januari 2019 – Amen, Café de Amer (uitverkocht)
25 april 2019 – Verviers, Spirit of 66
https://www.willeandthebandits.com/