Nieuwe video van The Blue Poets vanavond in première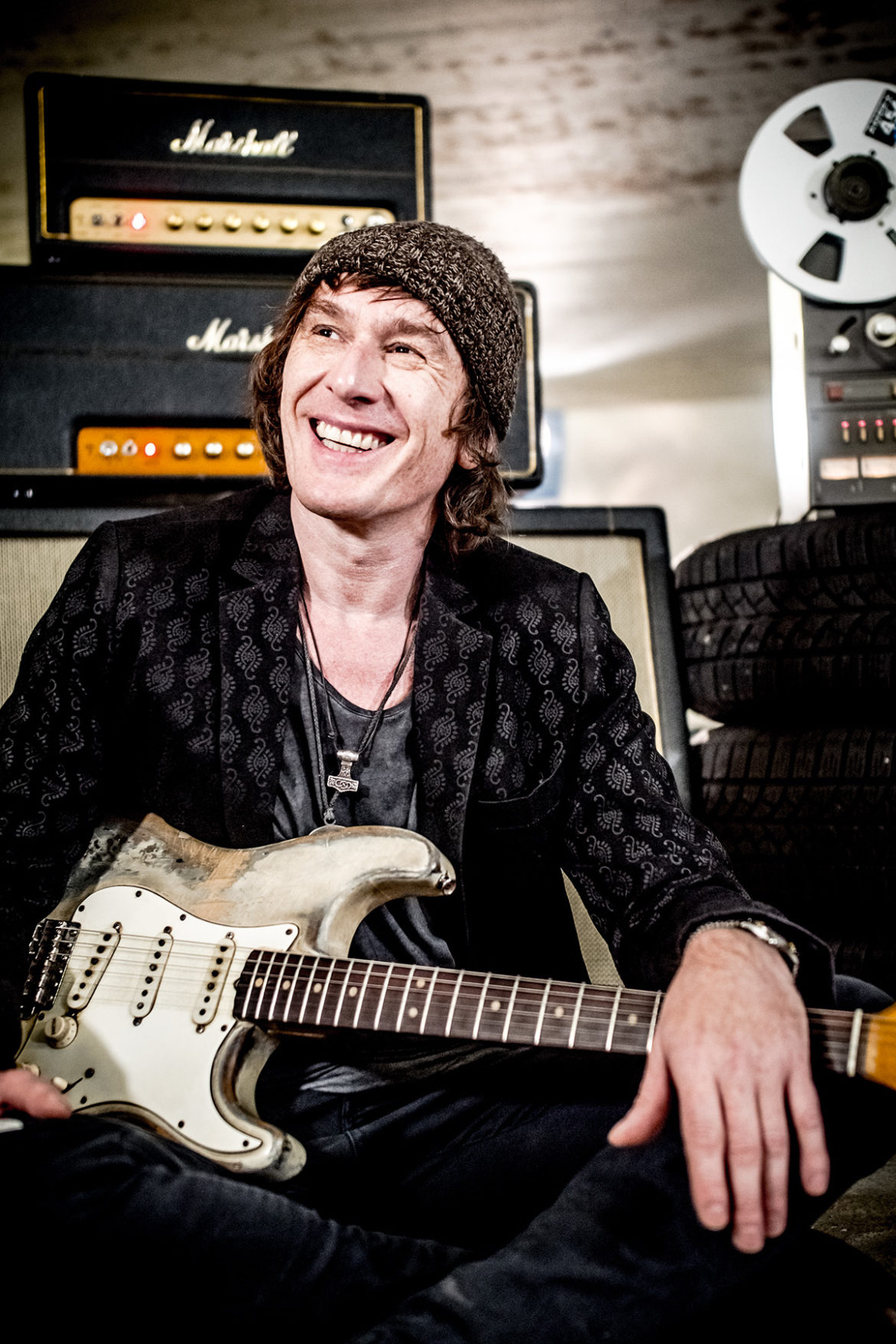 'All It Takes' is de titeltrack van het nieuwe album van The Blue Poets, dat op 13 september uitkomt. Vanavond om 19.00 uur gaat de bijbehorende videoclip in première op Youtube: https://youtu.be/YykolrT7JsQ
Rauw statement
Een ongeremd en rauw statement, dat is 'All It Takes', het nieuwe album van de Hamburgse formatie The Blue Poets onder leiding van stergitarist Marcus Nepomuc Deml.
Geen gepolijste bluesrock
'All It Takes' bestaat uit negen van blues doordrenkte rocksongs over verlangen, pijn en wereldgebeurtenissen. The Blue Poets is geen gepolijst bluesrock product, maar een band met een eigen stijl; spannende songstructuren en gitaarspel dat onder je huid kruipt.
Errorhead en Guitar Hero Award
De in Praag geboren globetrotter Marcus Deml verrijkte honderden albumproducties met zijn gitaarspel en leidde meer dan 10 jaar de Duitse band Errorhead. Het Amerikaanse tijdschrift 'Guitar' bekroonde Marcus met een Guitar Hero Award tijdens een uitreiking in de Rock'n'Roll Hall of Fame in Cleveland.
'All It Takes' komt uit op 13 september 2019 via Triple Coil Music/ Broken Silence. The Blue Poets touren in het najaar in Duitsland. Aan een liveshows in de Benelux wordt gewerkt.