ViVii brengt optimistische nieuwe single 'One Day' uit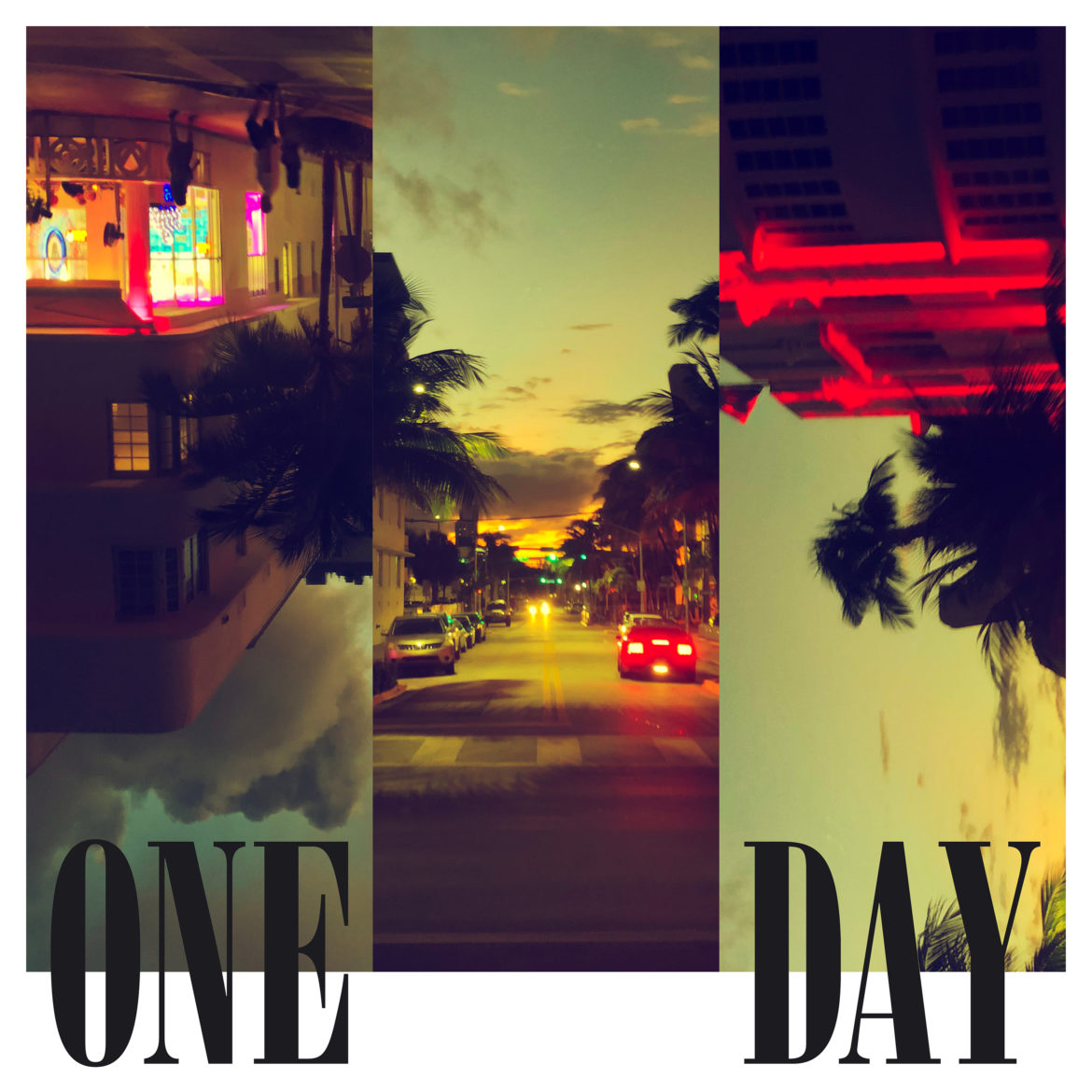 Na het uitbrengen van een reeks wonderschone singles in de tweede helft van vorig jaar, waaronder 'Summer Of 99', 'Rendezvous' en meest recente single 'Fool Alone', komt de Zweedse dreampop band ViVii nu met de optimistische nieuwe single 'One Day'. Het is de vierde single die afkomstig is van het nieuwe album dat dit voorjaar uitkomt via Dumont Dumont.

Op 'One Day' volgt ViVii hetzelfde lichte en euforische pad als op de eerdere singles. Met hun overvloedige en esthetische altpop, heeft het dreampop trio een troefkaart in handen.
"Twee jaar geleden hadden we op een dakterras in Brooklyn een afscheidsfeestje voor een aantal goede vrienden met wie we getoerd hadden. Het ging regenen en we begonnen een melodie te zingen die ons sindsdien is bijgebleven", vertelt de band over de kenmerkende "ViVii-chant", die ze altijd als warming-up voor optredens doen en ook op 'One Day' te horen is.
'One Day' komt uit via Dumont Dumont (bekend van Sean Christopher, Charlie Cunningham, RY X, Josin). Beluister de single via de streamingdiensten: https://orcd.co/vivii_oneday
ViVii bestaat uit vocalisten en multi-instrumentalisten Emil en Caroline Jonsson, en multi-instrumentalist en producer Anders Eckeborn. ViVii's eerste single 'Savant' uit 2018 behaalde meer dan 4,5 miljoen Spotify streams. Hun debuutalbum kwam vorig jaar uit en is meer dan 14 miljoen keer gestreamd. ViVii's sublieme droompop nam hen mee op tournee over de hele wereld, van hun basis in Uppsala, een uur ten noorden van Stockholm, tot aan het Californië van The Beach Boys. In Nederland speelde de band op Eurosonic 2019 en werd opgepikt door onder andere 3FM, 3voor12 en 2metersessies.
Facebook https://www.facebook.com/vivii.music/
Twitter https://twitter.com/Vivii_official
Instagram https://www.instagram.com/vivii.official
Soundcloud https://soundcloud.com/viviiofficial