Sheila and the Kit geeft tegengif met nieuwe single 'Yoko Ono'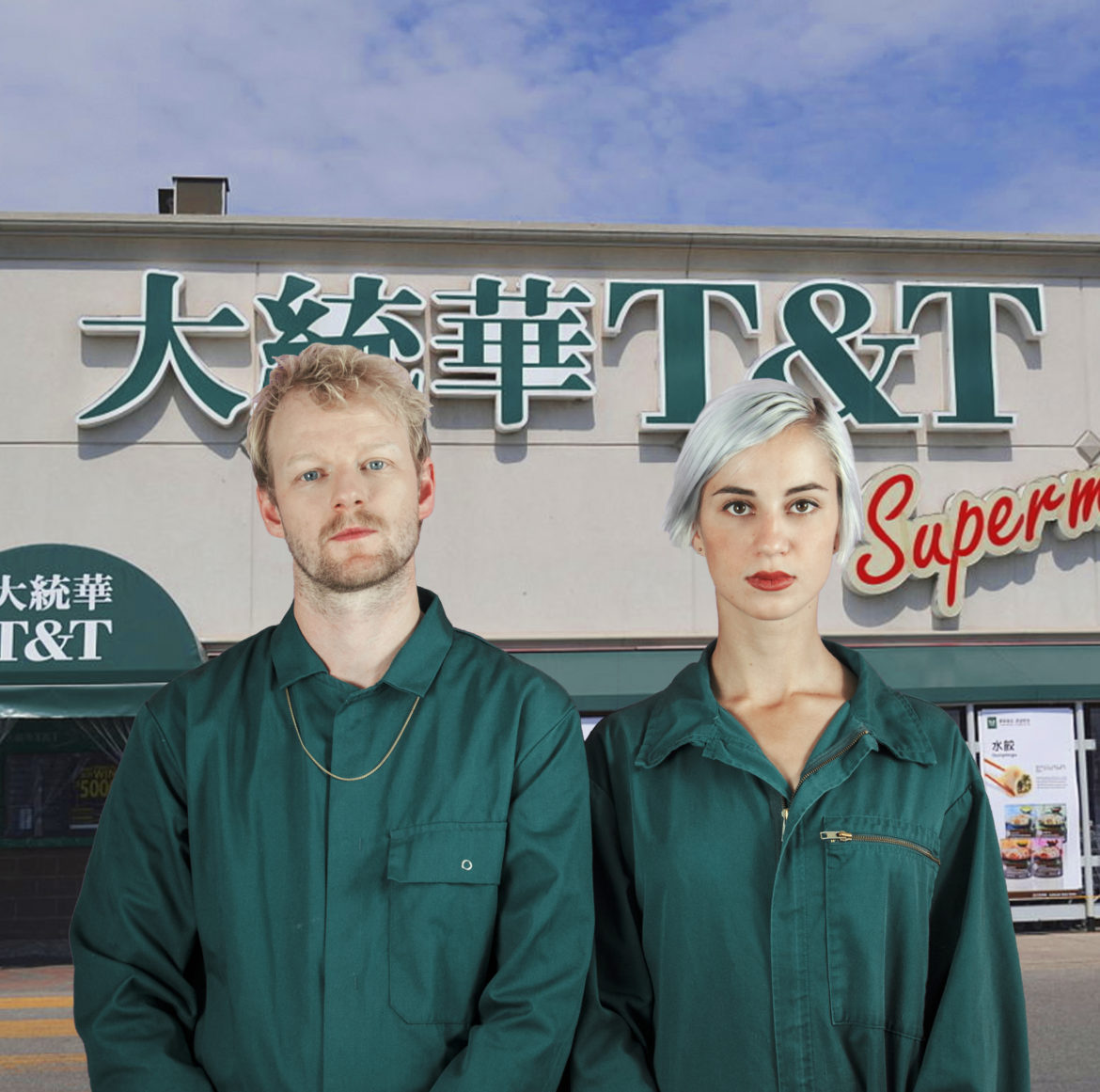 'Yoko Ono' is de nieuwe single van Sheila and the Kit. De band schreef het nummer naar aanleiding van een periode die ze doormaakten waarin hun vrienden en leeftijdgenoten totaal werden opgeslokt door hun werk. 
Beluister 'Yoko Ono' via Spotify of iTunes.
Zangeres Sheila vertelt: "Eigen ondernemingen, hoge functies binnen bedrijven, starters; iedereen liep rond als een kip zonder kop of met een burn-out en maakten geen tijd voor elkaar. Wij begrepen niet waarom. Het gaat toch om de liefde in het leven? Ambitie is gif. Yoko Ono is voor ons een symbool voor tegenkleur, kunst en liefde."
Sheila and the Kit is een alternatieve synthpop band uit Nederland. Hun nummers zijn elektronisch en bouncy, flirten met sounds uit de jaren 80, maar klinken altijd hedendaags. Geschreven om op te dansen doen ze je verlangen naar de zomerfestivals. Catchy vocals over voortstuwende live synths en drums. Klinkt als: The Ting Tings, Hot Chip & MØ.
Sheila and the Kit bouwden deze zomer een goed feest op Down The Rabbit Hole. De komende weken zetten ze de Popronde nog een flink aantal keer op z'n kop:
1 november – Club Limbo – Emmen
2 november – The Livingroom – Zwolle
3 november – Kraftbar – Rotterdam
4 november – The B – Venray
9 november – De Hub – Alkmaar
15 november – Mezz – Breda
17 november – Café de BieB – Den Haag
"De elektropop van Sheila and the Kit klinkt spannend vanaf de eerste noot… Met alternatieve synthpopliedjes en onweerstaanbare beats en melodieën staat de hippe act als een eenheid op het podium." –  3voor12 Groningen