Susanna brengt eerste single uit van haar nieuwe album geïnspireerd op het werk van Jheronimus Bosch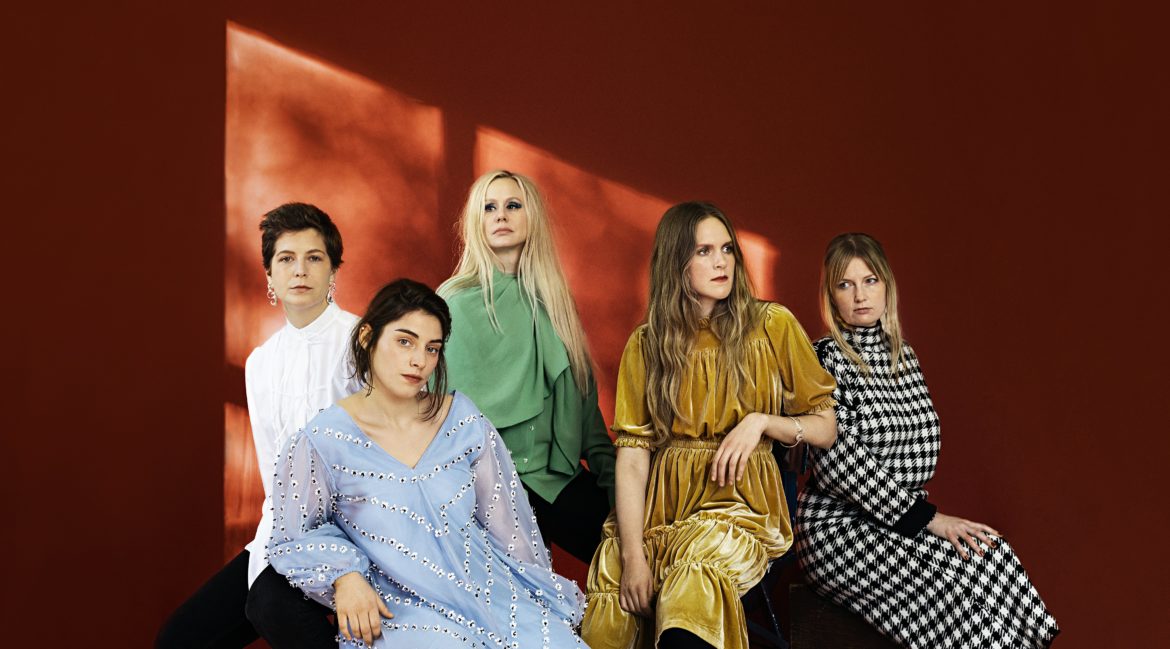 (Photo credit: Signe Fuglesteg Luksengard)
"City of Hope" is de titel van de nieuwe single van de Noorse zangeres Susanna. Het werk van Jheronimus Bosch vormt het uitgangspunt van "Garden of Earthly Delights" (naar 'Tuin der lusten'), het dertiende studioalbum van Susanna. "Garden of Earthly Delights" wordt verwacht op 22 februari 2019. 
Beluister 'City of Hope' via:
Youtube https://www.youtube.com/watch?v=Ly3weEqfynA
Spotify https://open.spotify.com/track/6F0FxqVxIVqUiVb1LXSdef
Apple Music https://itunes.apple.com/album/-/id1439695219?i=1439695220
Tidal http://listen.tidalhifi.com/track/97070848
"Garden of Earthly Delights" is als een kleurrijke rozenkrans die wordt gevormd door liedjes, poëzie en verhalen. Nummers als "Gluttony and Lust" ('Allegorie op de gulzigheid'), "Death and the Miser" ('De dood van een vrek') en "Ship of Fools" ('Het narrenschip'), weerspiegelen Bosch' voorstellingen van zonde en menselijke zwakheid terwijl "Wayfarer", "Ecstasy" en "Beautiful Life" verwijzen naar Susanna's spirituele zoektocht.
Het werk van Susanna vertoont overeenkomsten met de thema's van de vooruitstrevende Middeleeuwse kunst van Jheronimus Bosch. Visionair, duister, spritueel, licht en donder, goed en kwaad, hemel en hel en de dwaasheid van de mensheid. Net als de iconische schilderijen van Bosch, variëren de liedjes van Susanna van panoramisch tot intiem en geven zij gestalte aan gelukzaligheid, kwelling en de marteling van innerlijke conflicten.
Op 'Garden of Earthly Delights' wordt Susanna begeleid door The Brotherhood of Our Lady, genaamd naar het Illustre Lieve Vrouwe Broederschap dat Bosch steunde. The Brotherhood of Our Lady bestaat uit een aantal getalenteerde, Noorse muzikanten; Stina Moltu (gitaar, zang), Ida Løvli Hidle (accordeon), Ina Sagstuen (zang, electronica, synthesizer) en Natali Abrahamsen Garner (zang en elecronica).
www.facebook.com/susannamagical